Why You Need to Add Solar Power Now If You Live in South Australia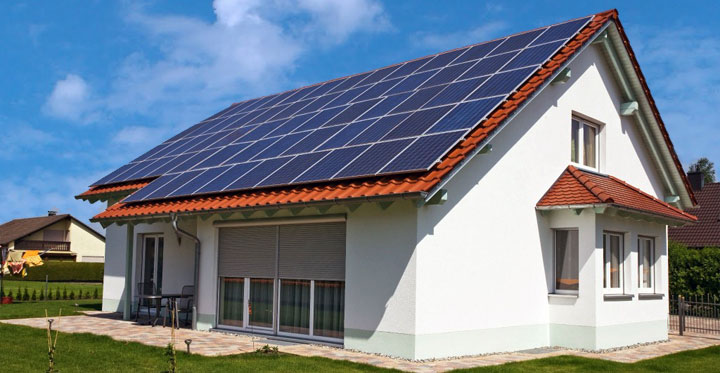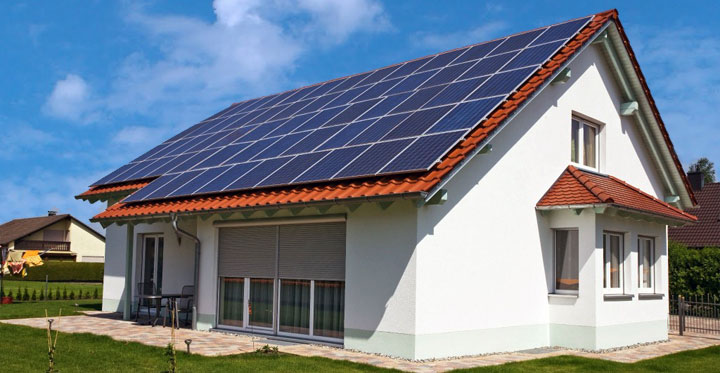 When you consider the advantages of adding a solar system, you cannot waste any time in adding solar power panels to your home's electrical grid. By making this upgrade, you and other Australians can prevent tonnes of CO2 emissions from being emitted into the air. Not only will you make the air cleaner but you can receive a rebate and eliminate the costs you are now paying for electricity.
Don't Wait: Now Is the Time to Act
If you want to get on board with the plan to add solar systems to Australian homes, the time to do so is now, not later. Later may not allow you to enjoy the rebates and savings offered to homeowners now. By taking advantage of the current solar scheme, you can buy a home solar battery system in South Australia for an all-time low price. Because of technological advances and an influx of solar business globally, the price for solar modules has plunged about 75% in the past half decade.
Therefore, it can't be over-emphasised that the sooner you purchase a solar battery system, the sooner you will begin saving. Whilst you may feel tempted to hold on and see if solar power systems drop in price further, procrastinating really is not the best course to take.
Energy prices are already at an all-time high and are even projected to climb. However, by contrast, solar power costs are lower than ever. According to statisticians, solar power costs in the capital cities of Australia (except for Canberra) sit below the retail price charged for grid power supplies.
Easy to Maintain
You will like the convenience of adding a solar battery and panels to your home as the maintenance is low. Many panels operate well even if they build up some outdoor residue. When you make this upgrade, you will also increase the kerb appeal and value of your residence.
This fast and easy improvement provides a quick way to attract potential purchasers. The days have passed where solar systems featured clunky and bulky rectangular modules. Now, systems feature attractive and streamlined designs. A solar system, if purchased now, will pay for itself in less than 10 years.
Become a Solar Trailblazer: Be a Part of a Positive Change
Do you want to be a trailblazer in the energy field? Now is the time you can make a difference in this respect. By taking advantage of current solar rebate schemes, you can get involved in adding the latest in solar technology, which is an innovative way to cut down on your utility costs and save the planet at the same time.
When you consider that adding a solar system creates a win-win situation for the manufacturer and buyer, you cannot help but like the idea of making this home improvement. What other home addition can help you save on utilities and improve the comfort level in your home whilst contributing to air quality and safety?
If you want to make an investment that pays off in more ways than one, you need to participate in one of the solar rebate schemes and sign up for a solar system installation.


© 2023 Qz Land- All Rights Reserved.