Why Installing Driveway Gates Adds Security and Aesthetic Appeal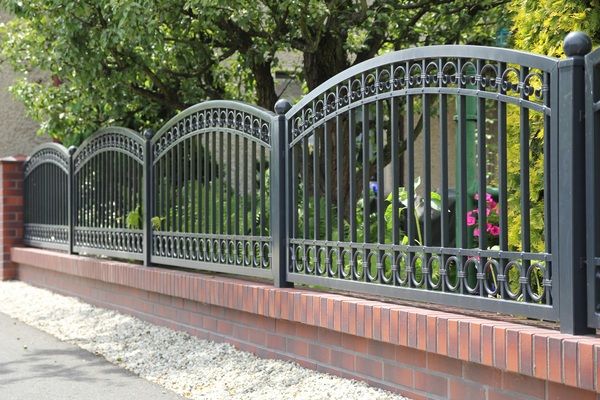 Your home and vehicles are huge investments and you want to protect them the best way you can. To add a level of security to these assets, think about installing a driveway gate. Apart from increasing the safety of your home, it will improve its appeal and offer easy access to your driveway. Although a number of people think that this is an unnecessary expense, there are a lot of benefits associated with installing this gate which could make it worth the cost. Here's how your driveway gate can give make your property safer and more appealing.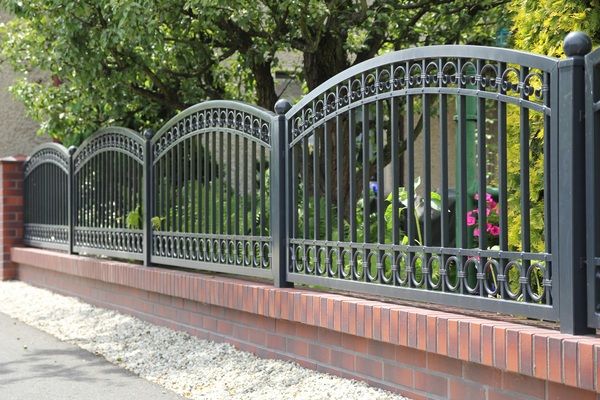 It Protects Against Burglars
It is important to note that burglars tend to break into homes they deem easy to enter. Having a security gate keeps you from becoming an easy target for these offenders. You can prefer to have a motorized gate for automatic opening. Also, you can choose to integrate other security measures such as safety beams and advanced locks to the gate. For an extra peace of mind, you can require the professional installers to do all electrical work in-house.
Lets you Control the people who can Enter your Property
You will find this important if you wish to protect your family members and let your guests enter your property conveniently. Driveway gates can be fitted with a wireless keypad or connected to key ring transmitters which can operate the gate. With these features, entry to your property is within the control of those who hold the transmitters or know the keypad code.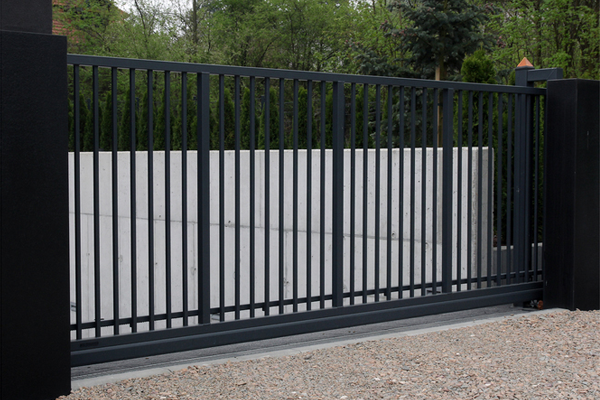 Improves the Curb Appeal of your Property
Security gates must be installed properly and beautifully designed to increase your property's curb appeal. You will want to have a security gate that complements your house. You can talk to professionals to have an idea of the ideal design based on your lifestyle and home.
Keeps your Children and Pets Safe
You want your children and pets to run freely. However, you want them to be contained in a safe space. To secure a greater area of your property, consider installing an automatic driveway gate. Usually, the gates have opening mechanisms that kids find too high to reach or too complicated to operate. Also, they may not know the passcode to access the gate. Thus, your driveway can protect your kids and pets from abductors.
Gives More Value to your Property
Any home improvement can mean an extra value for your property. Automatic security gates are a great way to make improvements in your house. As they provide protection against intruders, these gates add beauty to your house. A home with an automatic driveway gate tends to be more appealing to possible buyers.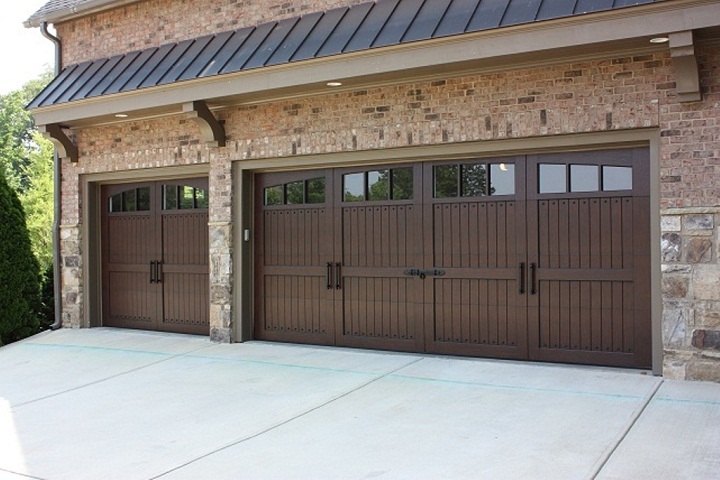 Automatic driveway gates are a safer and more convenient alternative to manual gates. You can pick a single-hinged, double-hinged or sliding gate to increase the level of security for your property. There is no need to get out of the vehicle to access the driveway. You will find this quite useful during bad weather conditions and when you return home quite late at night. If you are planning to install an automatic driveway gate for your home, ensure you contact a reputable fencing company. Take advantage of the power of the internet to help you with your search for driveway gates for sale. Make sure you do your homework first before making your final decision.


© 2023 Qz Land- All Rights Reserved.