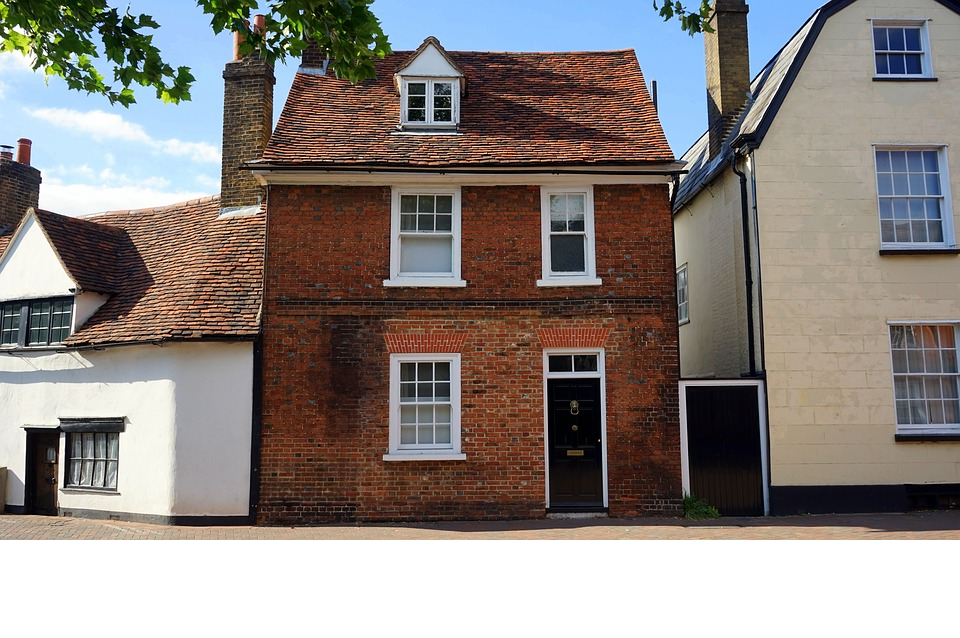 With the current housing market of the UK, the demand for quality homes is sure to rise as the economy is prioritising the optimisation of green spaces. If you want to stay ahead of the curve, investing in a house to sell later could be one of the most significant investments you'll make.
With investors grasping at properties left and right, it will be very challenging for newcomers to gauge the homes that are still up for grabs. If you're looking to buy a small or medium-sized house in the right location, then here are a few tips to assess if you're ready to take part in the business of home selling.
Understanding the location
Due to the rapidly decreasing inventory of properties, you must keep your eye out for potential diamonds in the rough. Homes that need some fixes here and there but are located in the right area can be the right investment to make. Not only will the current owners not be in the best position to haggle for a higher selling price, but you will also be able to drop your buying price to lower than usual. If you 're unsure if a location is hot in the market, you can opt to get a second opinion from local property consultants such as those in Gerald Eve International Property if you want to make sure you're making the most of your purchase.
Consider how much you can spend right away
Investment properties usually require at least twenty percent of the total net value of a property before a deal can be done. If you're casually holding a couple of hundred thousand in your pocket, then it might be wise to go use at least twenty percent. Investing more in your down payment makes your succeeding payments lower so that you won't be affected as much by the monthly interest rates.
Consult a repairman
If you're looking to a buy a property that is past its best, you'll be tasked to make it much more profitable by making a few home improvements. Don't go all in on the down payment as you will also need to have sufficient allowance to budget your next few monthly payments together with repairs and upgrades that need to be done on the home. Get a quote for how much the property needs done to be sellable. Additions that are more than a paint job could require you to save up, for example, fixing plumbing or electrical wiring, etc.
Make sure you can afford the wait
After fixing the property and having it ready for sale, your buyers won't be coming in just a week after. You should be prepared for the long haul or expect potential buyers to come and go. If you're buying the property as a rental place, then you might not have that much payback right away. The key to profitable investment in the market is in having the endurance to last the ups and downs of the economy.
Image: Pixabay.com