What to Expect When Buying a House during the Covid-19 Crisis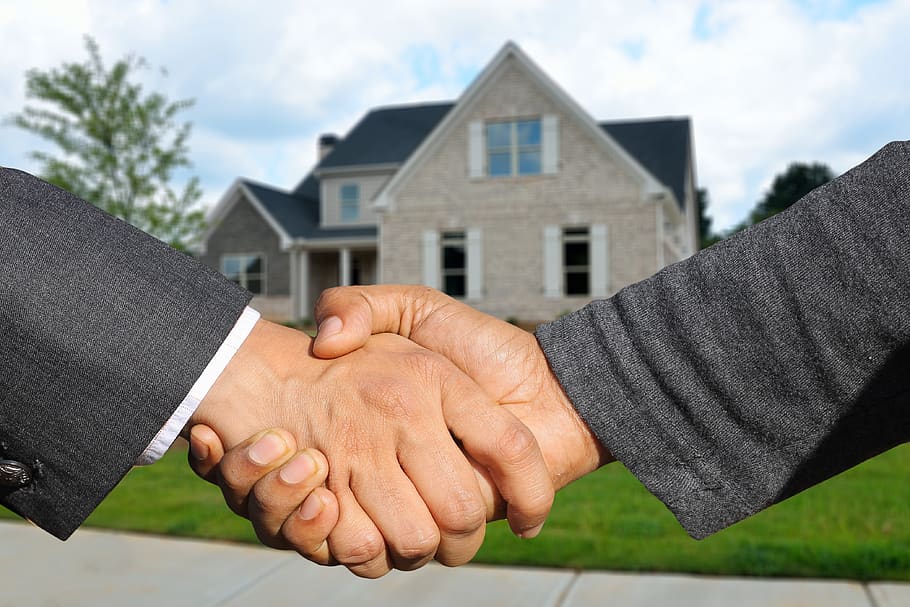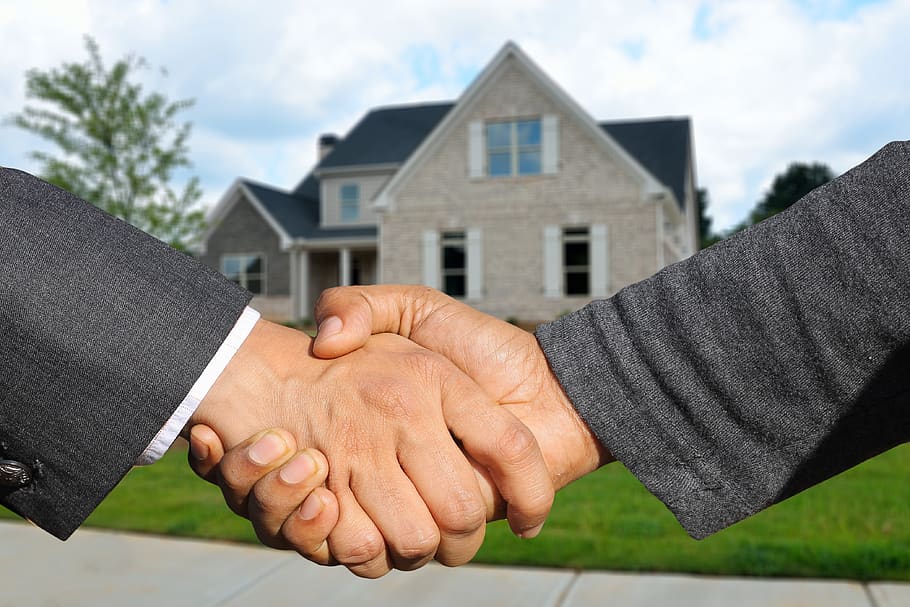 More than a year after the pandemic started and we are still seeing Covid-19 cases each day. Even as more people get vaccinated, we are still advised to observe health and safety protocols. We may have gotten past the first half of the year 2021, but the new normal remains.
If you are a homebuyer exploring the real estate market in the middle of a crisis, know that homebuying is no longer what it used to be. How sellers sell their houses, the way we close and negotiate deals, even the way buyers tackle homebuying changed. Here's what you can expect to find once you start shopping for houses in the middle of the crisis.
Incredibly Low Inventory
The rise of homebuyers and the unwillingness of sellers to let go of their property led to an all-time low inventory of houses for sale. If before, it was quite easy to find many properties for sale, now is a different story. Homeowners are holding off selling their houses in hopes of boosting home value before they sell their property.
If you can't wait to own your own home soon, then you might need to make certain sacrifices and take certain steps to make it happen. For one, you want to make sure you already got a home loan approval before you house hunting. This helps you more than to manage your expectations by knowing how much you can afford.
A pre-approval helps make you look like a serious buyer. With the limited number of houses listed for sale, sellers want serious buyers capable and ready to buy their property. If you are already pre-approved, making an offer is easier and faster.
It also helps if you can expand your search by considering other locations. You might get the surprise of your life by finding a suitable home in a less popular neighborhood. Choose your must-haves over nice-to-haves, and you can find a home that will suit your lifestyle needs despite the low inventory.
Online Home Shopping
The new normal states led more people into selling their houses online and buyers looking for properties on the internet. But before you think that all houses sold online are legit, know this. The shopping online trend can be tricky if you don't learn how to tread carefully.
Only visit legitimate online listings. Engage with professionals with caution and do your research before making any transaction online. As much as possible, explore other options and only pay for a real estate you checked on-site and under the supervision of the pros.
Sight-unseen Sales Are the New Normal
Many experts warn buyers about falling for sight-unseen sales. This refers to buying a property without actually checking the property in person. Due to the high competition and low inventory, many buyers choose this approach to make a home purchase happen.
If you are buying a property in another city and checking the property with your own eyes in real life is not a possibility, be sure to take extra precautions. Don't simply fall for the seller's promise that the house in excellent shape and the pictures and videos they share to you. Consider the following tips instead.
Find a reliable agent to help you in finding properties
Pay attention during virtual tours and ask your questions during the tour
Invest in a home appraisal
Take home inspection seriously
Higher Home Prices
According to Realtor, newly listed properties for sale are up by 32.6% nationally in the first quarter of 2021. If you have a tight budget, this might be bad news. But know that you can do things to make a home purchase still a possibility despite the rising home prices.
Avoid extra private mortgage insurance
It is easy to fall for mortgages that enable buyers to buy a home even with a limited down payment. But you can end up paying more and be obliged to pay for PMI fees. You can avoid this by looking for houses you can readily afford and saving at least a 20% down payment. Anything below 10% and be ready to take on extra fees.
Buy a house with a mortgage of no more than 25% of your monthly take-home pay
Your monthly house payment, including all fees, should not exceed 25% of what you get to take home each month. Remember that you still have other expenses to pay. Consider all that should be included in your monthly house payment.
Consider a15-year fixed-rate home loan
The last thing you want is to get trapped in mortgage debt for three decades. You can actually save more by choosing a 15-year fixed-rate conventional loan.
Buying a house during a pandemic can be tricky. We can expect these real estate trends to dominate the real estate industry this year and beyond. Manage your expectations, do your research and take extra precautions to get the most out of your home-buying experience.