What to Expect from Pervious Pavers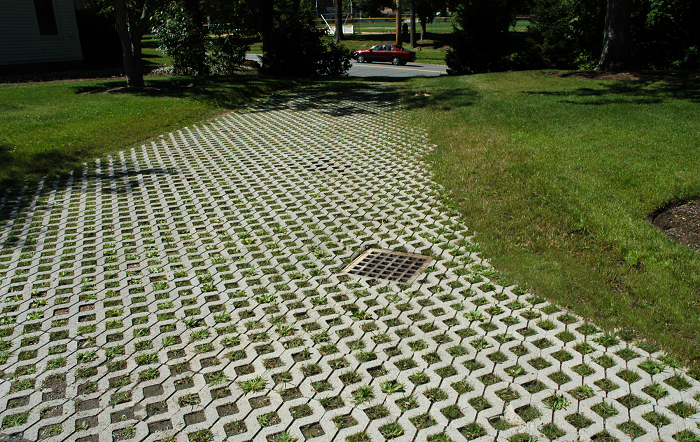 If you are looking to build or resurface your parking lot, walkway or driveway, you might want to give permeable pavers a thought. These pavers are increasingly becoming the paving option for many residents and business premises. There are many things that make these pavers special.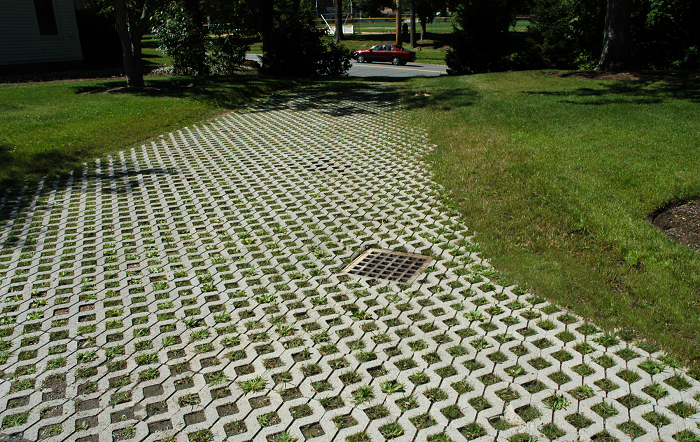 Most paved services are impervious to water that can result in issues such as contamination and flash flooding when heavy rainstorms occur. But permeable paving stones produce the opposite effect. They are designed in way that water runoff can easily pass between paver joints. The paving system's base layer filters, delays and cleans runoff before it can move into the ground water table or storm drainage system.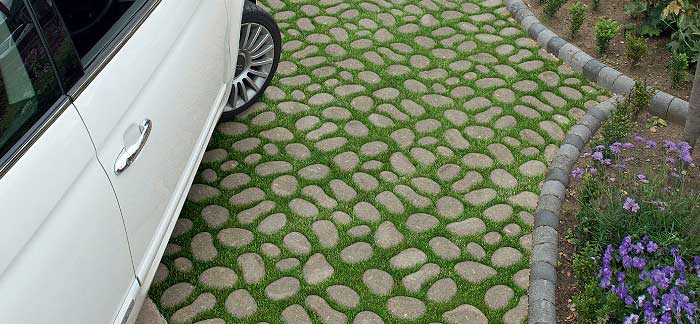 What's Good about these Pavers
Picking permeable pavers over more conventional ones like impervious paving stones, concrete and asphalt gives a lot of benefits. These include:
Improving surface water management. Tropical storms and heavy rainfall can result in excessive groundwater and flooding. In times like these, the local sewer system can become overwhelmed by the water volume. These issues can be resolved through pervious pavers which capture, absorb and clean runoff.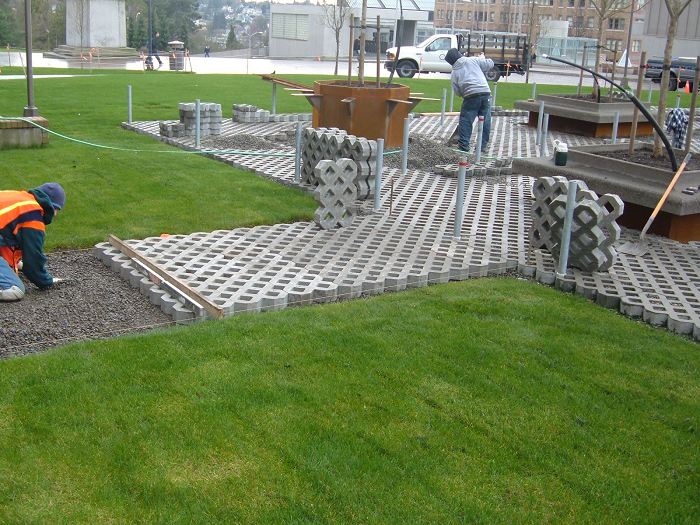 Improved aesthetics. Permeable pavers are clean, attractive and unique. Homeowners will find these characteristics important if they want their property to stand out. These pavers are available in various styles to help users achieve their desired look.
Temperature control. Since water filtrates into the ground, the surface of the ground and the surrounding area will experience a cooler temperature than with an impervious surface.
Decreased demand for irrigation. As paving stones allow the natural flow of water into the ground, there will be a reduced need for man-made irrigation system for the direct and surrounding areas. This can reduce costs and the overall amount of water a property needs for daily irrigation needs.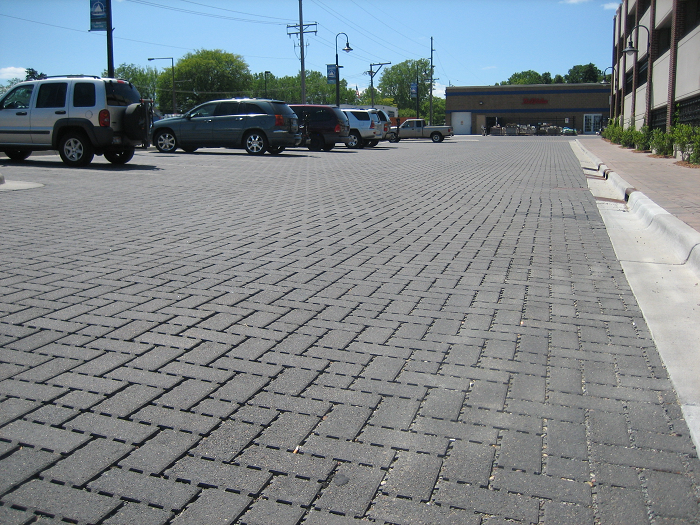 Installation Costs
Permeable paving project costs are determined by considering various factors. First is the paver supply. Purchasing the pavers from a big box retailer can be costlier than getting them from a direct supplier. Also, the project's size is another factor. If you want to pave a big surface, get your paving materials from a company which provide a competitive cost for bulk orders and can deliver them to your location. Choosing a good supplier has become easier these days than before. The internet will surely be a big help in your search. Remember to listen to what previous customers say about a supplier.


© 2023 Qz Land- All Rights Reserved.