Top Five Reasons To Have A Garden Office In Your Backyard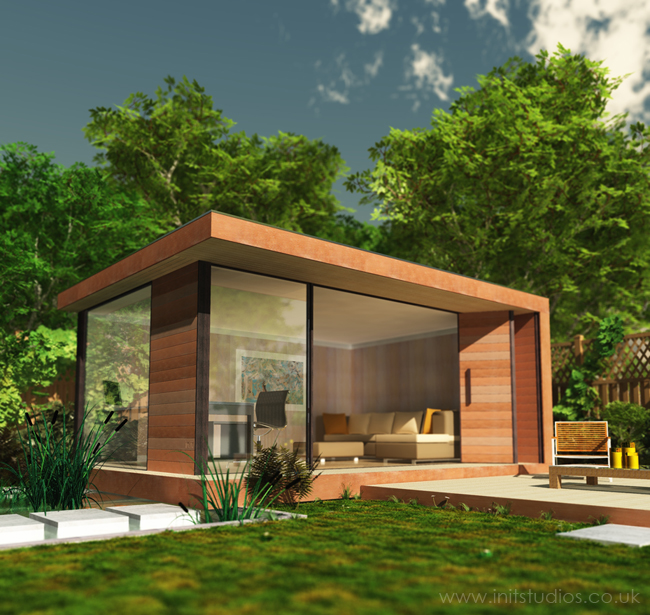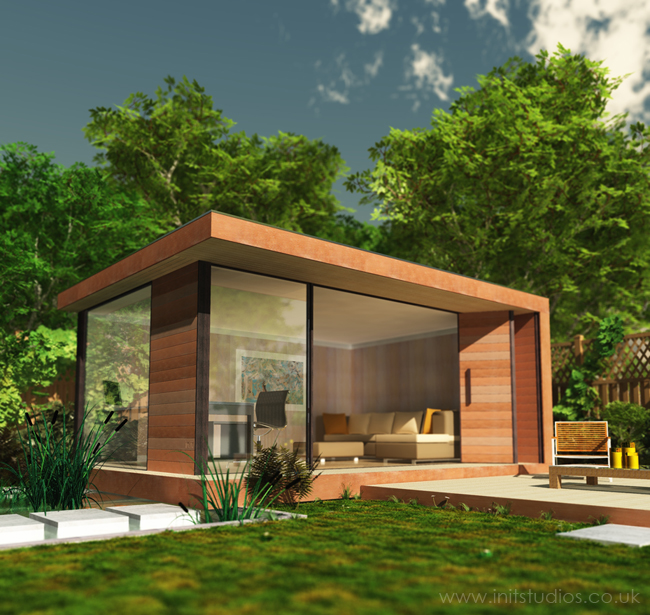 More and more companies are fast adapting to flexible working hours while also encouraging their employees to operate remotely as the world learns to cope with the global health crisis. The much-need social distancing has dramatically influenced the decision to work from home. However, the revised work structure has transpired to happier employees. Furthermore, this has also led to companies saving on office space, money, bills, and much more.
Now that remote operations are a thing, it's only necessary to set up an office-like work-desk at home to execute the professional commitments. Here's a detailed breakdown of the top five reasons to have a garden office in your backyard.
No Daily Commute
Setting up a garden office back at home will dismiss the need for any routine commutation. You can work independently at your garden office work desk without battling the rush hour traffic to reach the office. Furthermore, taking out the routine commutation means no need for expensive annual passes anymore. Bid goodbye to overcrowded transportation and welcome a fluster-free working experience with the backyard garden office.
No More 9-5 Routine
The 9-5 routine is not for everyone- People need to cry this out loud to break the corporate restriction. When working in an office, you will always find yourself chasing deadlines or being chased by timeframes. Garden offices allow you to set your work routine and dictate your working hours. You will see an increase in productivity when you start working at your convenience.
Away From City And Noise
Not everyone can handle the hustle and bustle of a crowded office. Many people prefer to work under calm conditions. If you are one of those, then you must consider setting up a garden office back at your home.
Create The Workspace You Want
When working at an official establishment, you don't have many manoeuvre options to suit your requirements. However, garden offices can provide you the opportunity to make a workplace best suited to you. You can begin by choosing the most appropriate garden office for your liking- it will allow you to look for roof style, size, and range to ensure your convenience.
Balance Home And Work Life
Garden offices are an excellent match for the now-encouraged work from home situation. It would help if you did not let your professional commitments overwhelm your wellbeing and lifestyle. With garden offices, you will be able to pause and take a breather, spend some time with the family or even cook a meal in between work shifts – This will help you use time effectively.
Parting Thought
If you are interested in setting up a garden office in your abode, check this site right now. At Surrey Hills Garden Buildings, you can find great options on garden buildings across ranges, sizes, and styles. Ensure you choose only the best to set up your garden office for increased productivity and good wellbeing.


© 2023 Qz Land- All Rights Reserved.