Top Benefits of Buying an Inverter AC over A Regular One!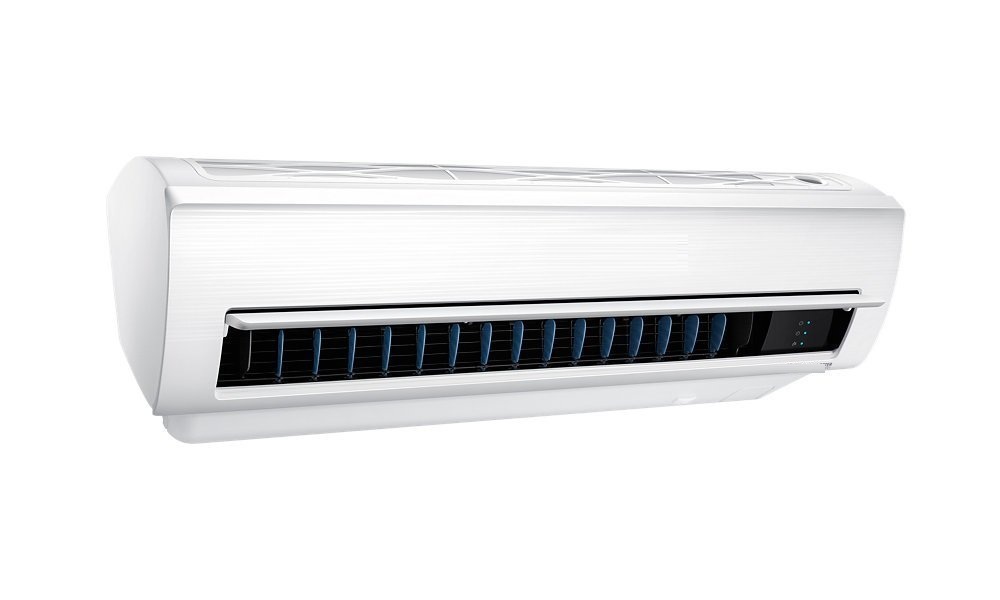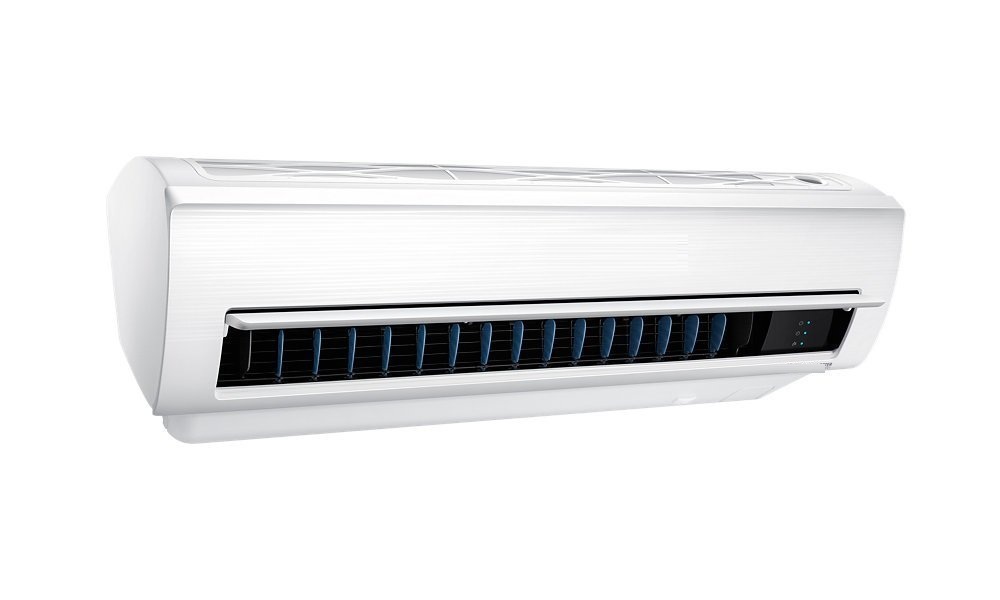 First things first, an inverter AC doesn't run on an inverter or won't cool your room in case of a power shut down. Instead, it uses the inverter technology that regulates the compressor motor and keeps it running. In this post, we will talk about the advantages of an inverter AC over a normal split AC, but before that, let's understand the mechanism first.
Basic difference between inverter AC and non-invertor AC
When you power on a non-inverter AC, the compressor motor starts running at a very high speed and helps in reaching the desired room temperature. Once that's achieved, the compressor motor shuts down and restarts again as the temperature of the room decrease. In case of an inverter AC, the compressor starts at a high speed, cools the room, but doesn't shut down. Instead, the motor keeps running at a minimal speed, so that the room temperature is maintained optimally. Expectedly, inverter ACs work better, which is why there is a considerable different between prices.
Knowing the advantages
Save more energy. As mentioned, an inverter AC will cost more, but in the long run, you will save considerable money on the energy bills. An Inverter AC has variable speeds for the compressor motor, which consumes almost 40% less electricity as compared to a regular air conditioner.
Better cooling. Thanks to invertor technology, you never really need to bother about cooling anymore. An inverter AC starts efficiently and does a better job at maintaining the room temperature, because the compressor doesn't shut down. It also has effective cooling capacity up to 130%, so the room will be cooled according to the heat load. In countries like India, this can be a big advantage for peak summers.
Overall, inverter ACs last longer and have quieter operation, because motor doesn't need to stop and restart time and again. In fact, if you are planning to buy an air conditioner keeping long term needs in mind, an inverter AC is a better deal, despite the higher prices.
Where to buy?
No matter whether you are looking for Voltas Inverter AC or brands like Samsung and LG, online stores are your best bet. Apart from decent discounts on the retail place, you can expect to get offers on installation and other services too. Before you buy one, consider the overall specifications of the model. Capacity and energy star ratings are two most major aspects. Keeping the extreme use of ACs in summer, it is best to go for an invertor AC that comes with four or five energy-star rating. For most homes with normal sized rooms, a 1.5-ton inverter AC is more than enough.  Before making a purchase, look into electricity providers in Victoria Texas to find which ones have lower rates and will not raise your power bill. Check online for the best options now.
Need AC or heating repair services? Look no further than Costello Climate Control. We have been providing quality HVAC repair services for years. Contact us today for a free estimate!


© 2023 Qz Land- All Rights Reserved.