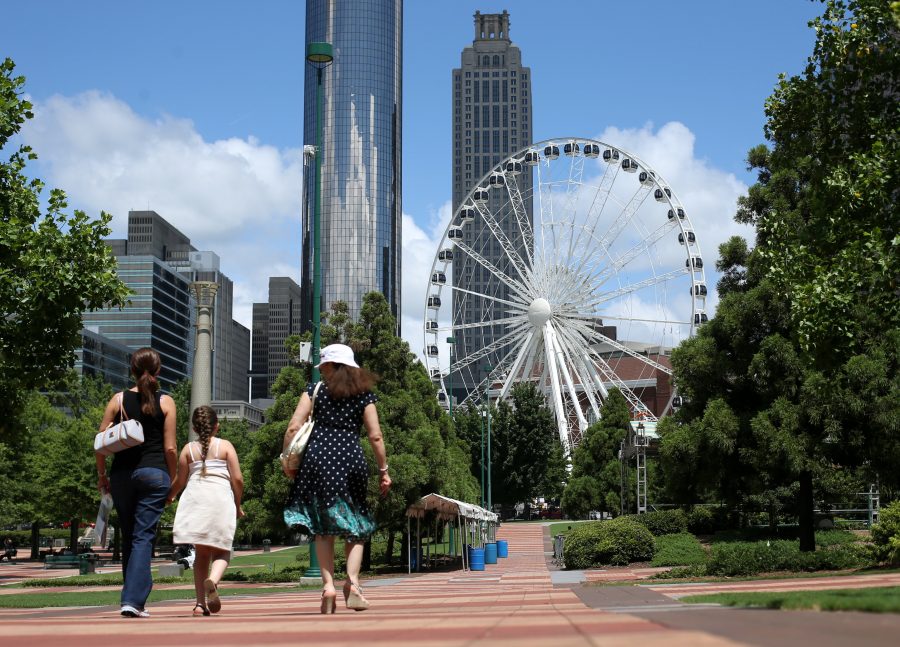 A vacation in an interesting destination on the other end of the globe sounds no less than a dream. Though speaking realistically, when planning around busy schedules and piling expenses are quite challenging. Here we have compiled the best traveling hacks or things to do in Atlanta. It will help you explore the perfect blend of history and culture while getting a much-needed refreshing break from daily routine, without breaking the bank.
1 Don't Be Afraid to Mix and Match Airlines
These are often referred to fusion fares that allow you to book the cheapest fares and enjoy the best deal on your tickets. It's a great way to save your precious money on round trip flights. You will find many known travel agencies offering you these types of fares right off the bat. Though you need to give yourself a sufficient amount of time in between connecting flights and make sure to read through the baggage allowance regulations that may vary from one airline to another.
2 Book in Advance
Baby boomers have definitely caught on this trend. Many of us are guilty of waiting until last-minute in hope of getting an unmatched deal. In any case, following the Baby Boomer trend of booking in advance significantly helps in avoiding overpriced flights and accommodation. At the same time, it allows you to get the required approvals before the time for a perfect itinerary.
3 Visit Dekalb Farmers Market
You can save a great deal of money on your groceries by paying peasant prices at Dekalb Farmers Market so why should opt for spending $50 on rice. Not only you will see the differences in the prices of products but also the quality and taste which is simply up to the mark.
4 See Comedy for Free
Everyone enjoy comical shows but not everyone is able to include comedy in their limited budget. Luckily, the all-time popular Smith's Olde Bar host comedy free of cost every Saturday night during the 1 AM Secret Show. The listing typically comprises of native comedians but at times they may also have some touring guests such as Margaret Cho and Bobcat Goldthwait.
5 Eat a Secret Donut
There are some delicious donuts at Sublime. All those legendary rumors you might have heard are true but this secret donut rules them all. It is topped with white and gold chocolate and garnished with white chocolate pearls and sugar diamonds. This crème-brûlée-filled circle of sweetness will definitely entice you. Though it is made in limited quantity and available only after 6 pm.
6 Park for Free at the Airport for Days
You will be welcome to invest your $12 per day by renting a small area for parking. But there are smart people out there who will simply park at the College Park MARTA station. It's completely free and many people didn't know about it even if they tell you that you only have 24-hour parking. Rarely, the security guards notify you before they tow the car, but the process takes at least two weeks. So enjoy free parking till then!