Things to know Before Making Airbnb Listing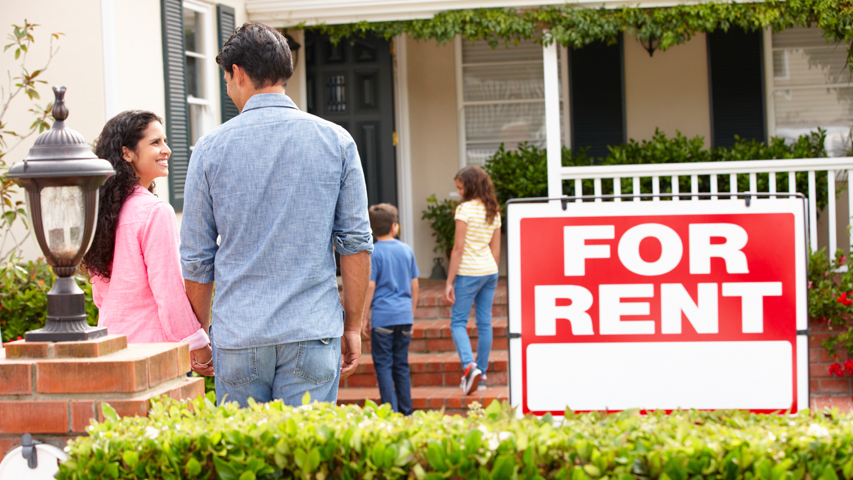 Property owners around the world make considerable money through Airbnb. Thanks to flexible policies and incredible number of choices, Airbnb offers enough opportunities for rental property investors and owners. If you wish to list your property on Airbnb, a few aspects must be considered. You need to be a better host than others and must keep a check on the basic aspects. Here are some useful Airbnb tips at a glance.

Prepare yourself beforehand
Listing your property on Airbnb is a serious business, especially if you want to get a stable and regular monthly income. It means dealing with a lot of regular guest-related hassles, right from managing bookings and complaints to handling the issues related to property management. You can hire a manager for this role but it will only make sense when the property generates enough money per month. Even with professional help, property owners must oversee many aspects.
Software solution
Managing multiple listings on Airbnb can be complicated. Nevertheless, you can find software solutions like AirGMS that can simplify things for property owners. You will have direct access to all bookings, cancellations and complaints, and with a consolidated inbox, communication with guests will be effective and faster than usual. New hosts should be careful about guest communication, both before and after the booking. Don't take too long to respond to queries and complaints.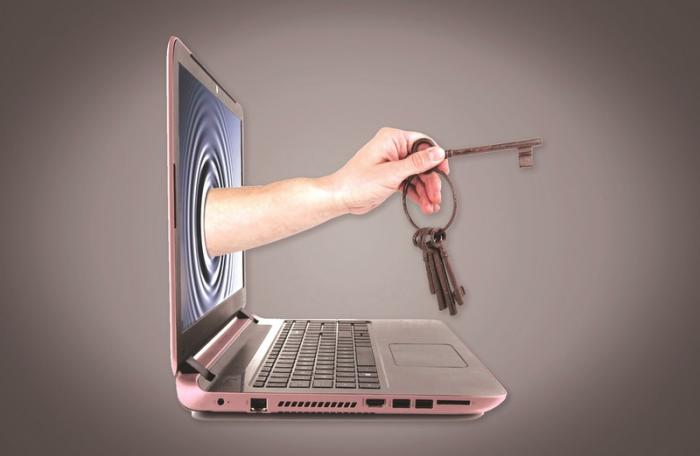 What determines the price?
While many aspects may influence the price of your rental listing, there are four cruicial factors:  demand, facilities offered, location, and type of property. For example, a penthouse outside the town will cost much more on Airbnb than an apartment in the same area. If you have more amenities for the guests, you can charge a tad higher than similar properties. It also depends on your financial goals (discussed next).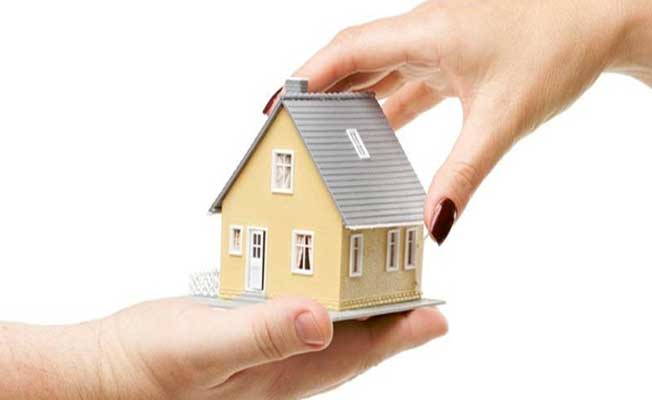 Consider your financial goals
Some hosts are more interested in increasing the occupancy rate, and therefore, they do rent out properties at a price lower than average, so as to get assured bookings. On the contrary, others like the idea of exclusivity. Instead of having 20 guests each month, they prefer having limited bookings with higher prices. Also, some property owners prefer long-term bookings, which extend for a month or more. In short, consider your financial goals before you decide on price.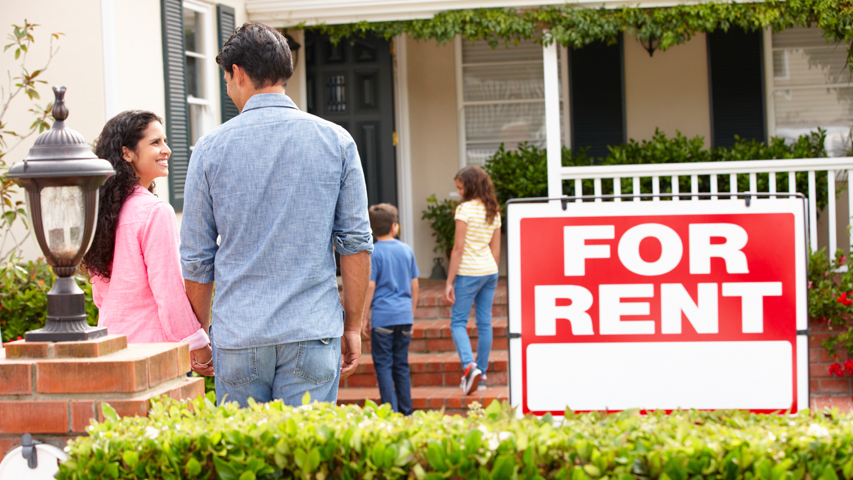 Maintenance and upgrades are important
One of your first priorities as for Airbnb host is to understand your guests and their expectations. If you are expecting more business travelers at your property, you need to find ways to make your property a good place for them to stay in. For the same, maintenance is important. You may outsource some of the regular upkeep tasks, but it's also essential to consider upgrades. Once in a while, you might want to change the furniture or the other elements of the house, or if you have the space, you can consider having a swimming pool. Consider your involvement in all of these things before you take a final call on the listing.


© 2023 Qz Land- All Rights Reserved.