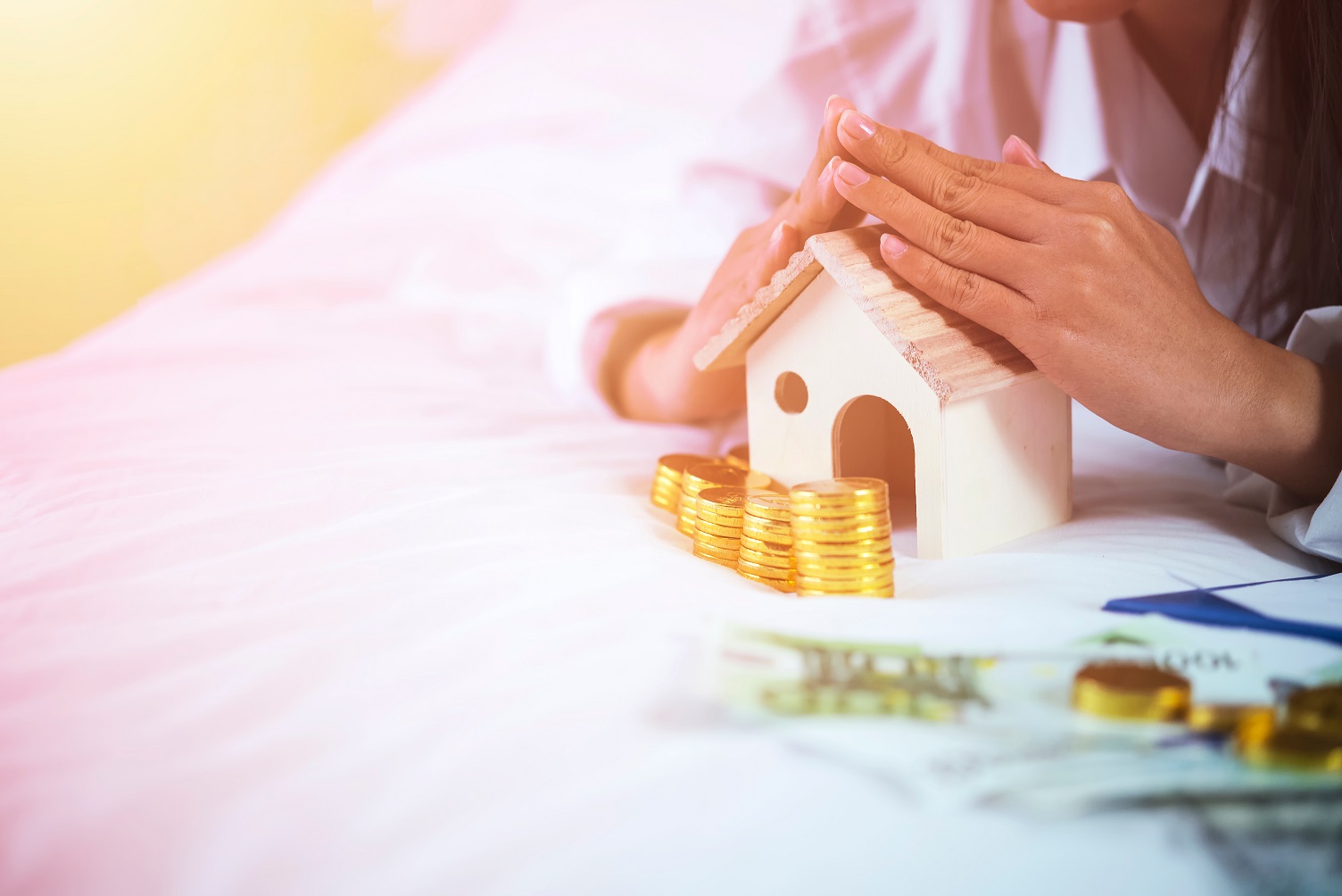 The real estate business in Pakistan is undergoing a long-awaited transition. The present administration has provided immediate tax relief to builders and construction companies. Furthermore, Northwest Punjab's current administration has proposed a comprehensive strategy to control the country's real estate sector.
The decision has boosted the country's real estate market, which has been positively greeted by property buyers, sellers, and real estate agents across Pakistan. Traders have praised the federation's efforts to organize the real estate industry. In recent months, the Gujar Khan real estate markets have gotten a lot hotter. And now most awaited project, NMC Gujar Khan is on its way
Benefits of Investing in New Metro City Gujar Khan
Here are the possible benefits:
Economic benefits
You can invest in New Metro City Gujar Khan not only in the residential sector, but also in the commercial sector, which will benefit you in the long run, whether you sell it for a profit or rent it out for a steady monthly income. Investing in these kind of ventures will pay off handsomely.
You get a safe investment
New Metro City Gujar Khan is a safe investment. The future development project is being managed by BSM Developers, owned by grandson of Malik Riaz. When it comes to investing in a housing society, it's critical to have faith in the developer's track record of urban development and building in New Metro City Gujar Khan.
The developers have an unrivaled reputation. Because the New Metro City Gujar Khan will follow the NMC Kharian and Gwadar gold City concept, investors may feel comfortable investing.
This leads to the next point…
Be a part of something recognized internationally
Both seasoned businesses have joined together to pool their resources to create a housing community unlike any other in Pakistan. This will be a combination of luxury and affordability.
This is only the second project of its sort in Pakistan's real estate market, with the developers having completed the first in Gwadar, Kharian and now in Gujar Khan.
Plots on installments
Residential and business plots in the New Metro City Gujar Khan Payment Plan will be available with down payments as little as 10%. Simple payment arrangements are available to investors and potential homeowners.
The first three-and-a-half-year financial commitment will be made. Investors may purchase 5 Marla, 10 Marla, and 1 Kanal in New Metro City Gujar Khan for an affordable price. The most recent pricing can be checked with Globe Estate & Builders.
You get access to all the amenities
The society provides all of the amenities to its residents and is regarded as one of the safest communities in the world. The authorities are always maintaining the models and aiming to further society's progress. The residents of New Metro City Gujar Khan have access to a variety of privileges. The following is a list of contemporary facilities available:
CCTV monitoring and 24/7 alert staff
Jamia Mosque
Wellness Club
Sports facilities
International School
Community Parks
Society's own power plant
18-hole Golf Club
Low-Cost Housing
Society is in the early stages of development. Quality and cost-effectiveness are assured at every stage of the development process. This is the perfect time to invest in New Metro City Gujar Khan properties because the society is still in the early stages of building.
Prices will grow as the improvements progress, and you may miss out on this window of chance to invest. A knowledgeable investor understands the importance of timing and knows when the optimal moment to invest in a property is. So, as a savvy investment, we encourage you to reserve a plot in New Metro City Gujar Khan as soon as possible.
LSC is a high-quality, low-cost housing plan with all of the latest amenities and services. It will meet your demands for inexpensive and high-end lodging near Rawalpindi.
The developers are offering cheap and quick installment options to make purchasing the houses easier.
Final Thoughts
Doing your homework before making any investment is usually a good idea. Before making a real estate investment, you must examine the property and acquire the necessary information.
This blog has provided you the most up-to-date information about the current situation of New Metro City Gujar Khan project.