The Importance of Workplace Safety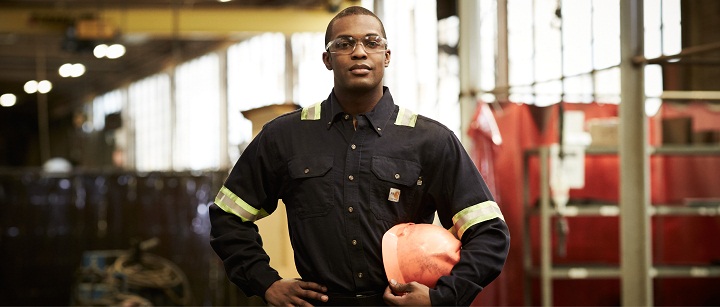 There are many steps you must take to ensure the safety of your workers when on a job site, including using the right lift equipment, heavy machinery, gear, tools, and training for each and every project. Failing to do so will dramatically increase the risk of an injury during one of your projects, which may lead to serious litigation among other things that may cause you to lose valuable time and money. Therefore, it is important to remember that keeping your workers safe and well-trained is as much to their benefit as it is to yours and you must consider this an investment into your company as a whole.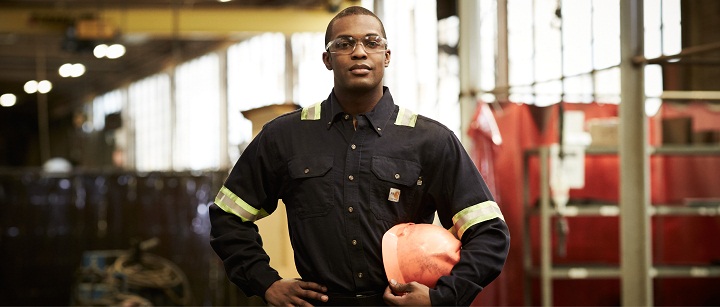 Communication
The simple truth of the matter is that you may do absolutely everything right and still end up with a serious problem on your hands but there are so many more problems that can be simply avoided altogether if you open a line of communication with your employees. Encourage your workers to speak freely with their superiors about safety concerns and take the time to train each and every employee on the best ways to handle tools, equipment, and anything else that they may face during the project. The result will be a much reduced risk of delay and litigation; even if something should go wrong despite your best efforts, you are significantly less likely to be found liable for the incident.
Training
If you choose lifting equipment hire or any other type of machinery hire for your project, you must have your workers well trained on the correct way to operate and maintain the machinery. Not only will this keep them safe during operation but it will ensure that they work at the highest speed and with the most efficiency at all times. The result will be a project completed within the deadline and perhaps even within budget, depending on the number of additional problems that occur during the construction project.
Remain Alert
Even if your workers receive training and the proper safety gear, you or someone else who is there on your behalf must always have a careful eye trained on the events of the project as they progress. Many signs of trouble are not easily spotted if you are the person sitting in the cab of a piece of heavy machinery and keeping an open eye will help to reduce what may become a serious incident otherwise. Your workers must also be trained to keep themselves alert and always on the lookout for any potential problems while they perform their daily tasks as this will ensure that no one is ever truly out of sight at an inopportune moment.
Compliance
There are certain laws, regulations, and standards in place at all times and although these may vary depending on the type of project performed, you cannot afford to fail in being compliant. Remaining compliant to all industry standards will ensure that your workers do their jobs in a safe and reliable environment and that you protect your interests in the project and your company as a whole as you look to the future for greater success.


© 2023 Qz Land- All Rights Reserved.