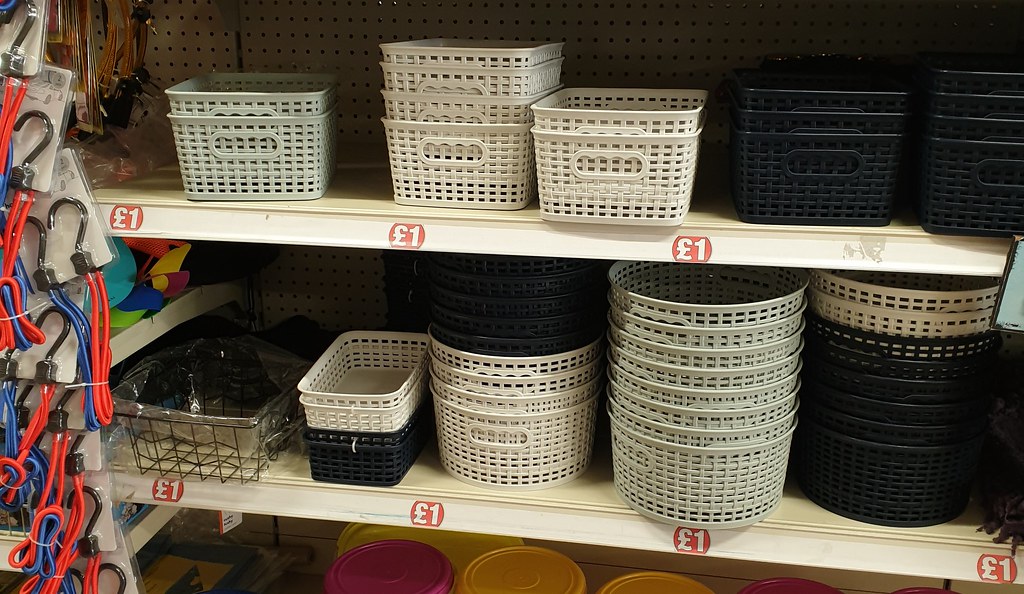 Baskets are simple storage solutions that offer feel, looks, and functionality in a home. They provide the best storage in the house and also look good in the process. Storage baskets come in different sizes and shapes in the market to precisely fit your storage needs.
There are several ways you can use baskets in the house to satisfy your storage needs. Below are some of the best storage ideas you can implement in your home with a basket of any size.
Laundry Basket
The fact that baskets allow air to go through the items inside makes it the best idea for storing laundry. Most baskets have liners that prevent contents from touching unwanted parts. For a smaller space, you can have a tall narrow basket to suit your space. Therefore, it is advisable to have the basket complementing the size of the intended space. Baskets that are too big will tempt you to let build-up of laundry, and baskets that are too small will encourage laundry overflow.
Basket Storage for Small Items
Small storage baskets are suitable for storing small household items, especially if they are similar. Things like remote controls for different house devices can be accumulated together for easy access. Also, it makes the place look tidy and nicer rather than scattering everything in the house.
You can keep your extra coins in small baskets. Keeping every small item in a storage basket will help you know what is where at any time you need access.
Storing Toys
Storage baskets are the best storage for toys for both adults and kids to use. Also, it is easy for kids to get whatever toy they want to play with. You can use different baskets for different toys if you have several kids.
Large baskets are suitable for smaller children since it will be easy to get toys out and return when done. Availability of a toy basket will make cleaning easy when it is adult time in the house.
You can get a trunk basket for older kids since you can keep it in a room as a coffee table or footstool.
Basket for Toiletries
A lot of homeowners buy toiletries in bulk, and most items are small. Therefore, it is a perfect idea to use baskets to store different types of toiletries to have an easy time getting one thing at a time.
You can add several storage baskets of different sizes to cater for all items regardless of the size. Look for a standard-sized basket to save your bathroom space.
Shoes Storage
You can avoid messing up your house by using a basket to store shoes at the doorstep. It makes more sense to have all shoes in a basket rather than having them everywhere on the floor. After a walk outside, you may carry some dirty which will be well contained if you put shoes in the basket.
Also, when you want to move everybody's shoes upstairs, it will be easier to use a basket and make one trip up. Having baskets in your home will enhance decoration and beauty.
Here at We Wash 24 Laundry Service, we pride ourselves on providing the highest quality wash and fold services in the area. So contact us today to get started!