If you want your house to become a paradise in the making, be surrounded by nature.  An awesome landscape will definitely boost your home's appeal. Apart from planting flowering and ornamental plants, think about adding water features to provide your property a dramatic touch. Water features are available in various designs and sizes. To pick the right water features for your property, consider the tips below.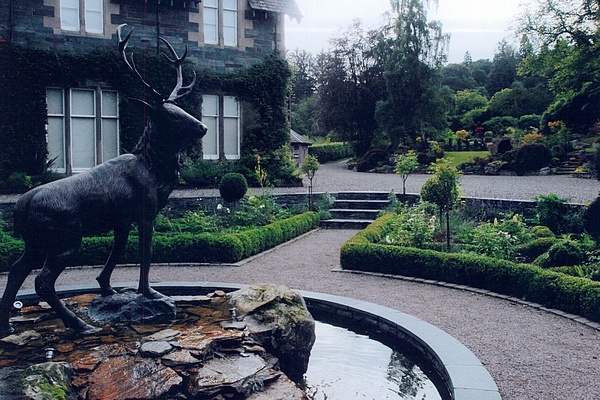 Determine your Purpose of Having a Water Feature
Are you adding a water feature to add beauty to your house? Or just wish to extend your love for fish and plants? Regardless of your reason, ensure that you buy a garden water feature which meets your goals. Some people have a water feature to give more life to their yard or to follow their passion for outdoor beauty.
Check How Much Space you Have
Knowing the amount of space you have lets you determine the kind of water feature to have. For instance, if you have a limited space, there is no way a big water feature will work for your project. Your garden needs to have enough space so you can freely move around there.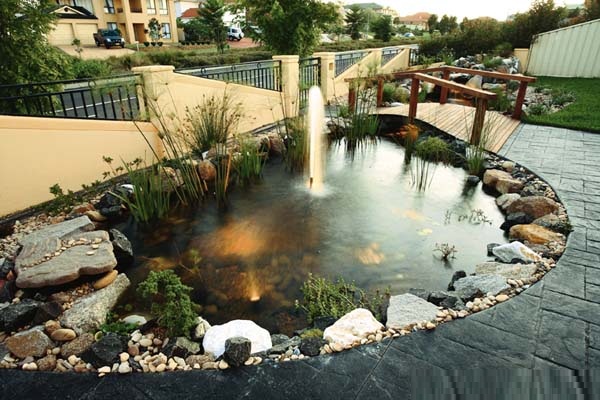 Consider how your Ground Looks Like
Perhaps you have a hilly ground or flat surfaces. This aspect helps you pick the kind of water feature to use on that specific ground type. But if you are really fascinated with a certain water feature that doesn't suit your hilly ground, you can flatten or level the ground in order to accommodate the water feature.
Think about Plant Addition and Placement
Are you looking to have plants in your water feature? If so, you need to have one that has still water. Also, it is important to ensure that your water feature is located in a place where plants can get enough sunlight.
Consider if you want to Add Fish
Fishes can be placed in the water feature such as in the flowing water for more oxygen supply. Mosquitoes won't be a problem since fish will eat them. Just ensure that you are well aware of what your fish needs and consider this when choosing a water feature.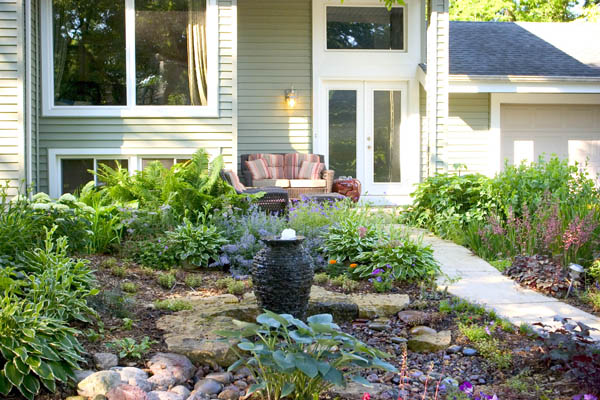 Consider your Kids
Water features are not safe for kids even if the water is shallow. But, you can have a tall water feature to ensure that kids won't be able to reach it. Also, try education your children about such structure to avoid being too curious about it.