Six Of the Best Attractions Bangkok Has to Offer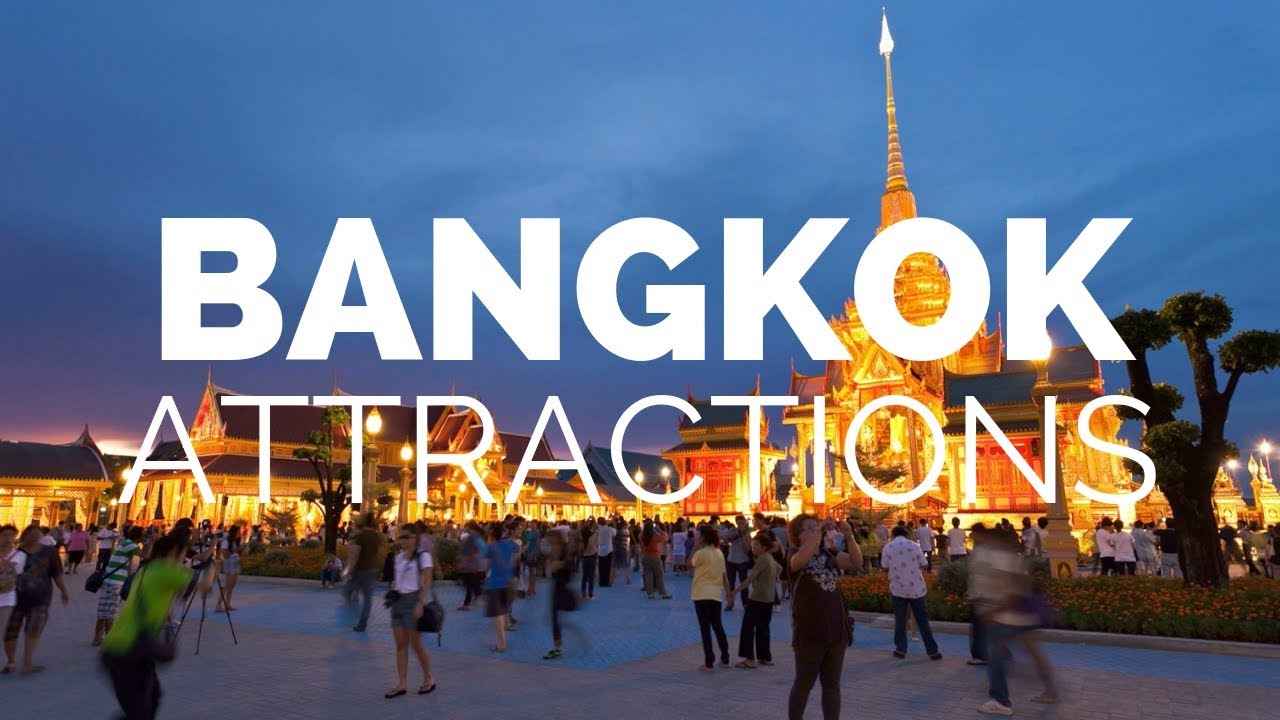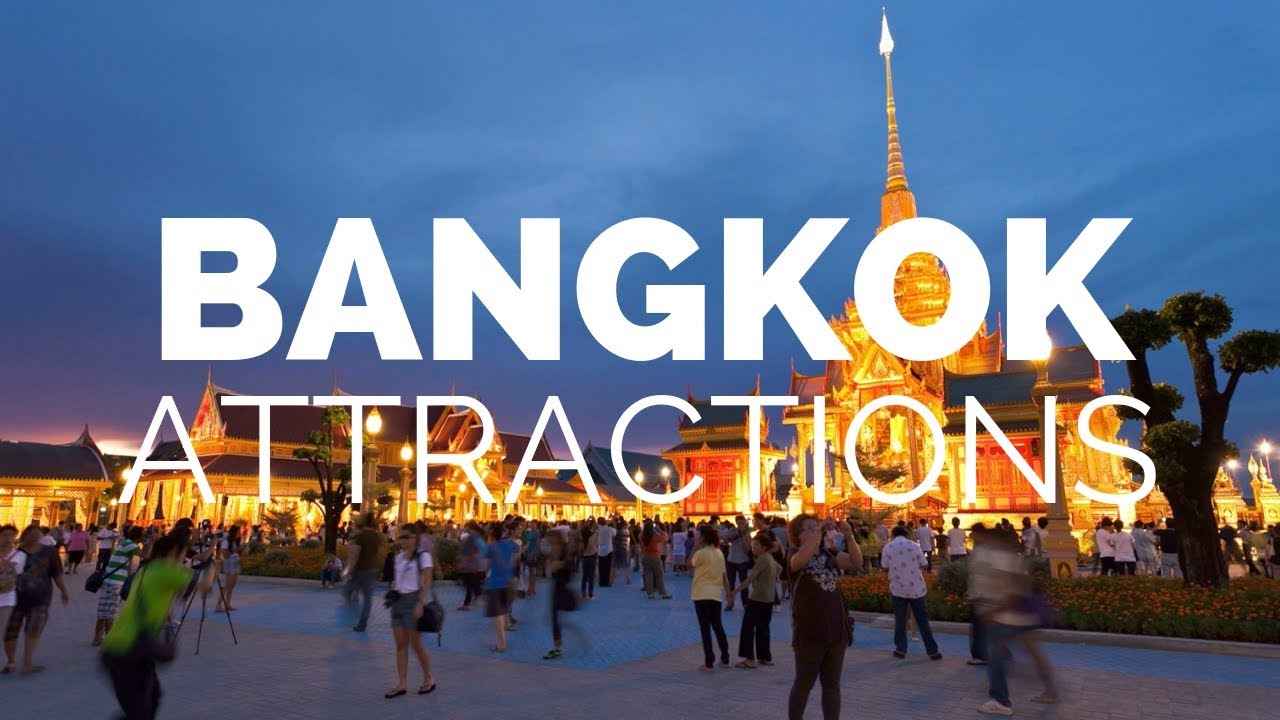 The city of Bangkok is an amazing place to visit, and it sits on the Chao Phraya River, around forty kilometres from the coast. It is a heady urban sprawl with ancient cultural temples and palaces mixed together with modern shops, homes, and offices where nearly eleven million people live and work. For many first-time visitors, it is a stopping point on the route to Thailand's world-famous beaches on its coasts and islands, where they will look forward to a relaxing sun-kissed break. But Bangkok has much to offer with its unique mix of culture, cuisine, and history; it has more than enough attractions, shops, and restaurants for even the most active tourist. This short piece will look at six of the best Bangkok sights and give you some great tips, such as booking your two bedroom hotel near BTS transit system to enable easy access to the city's main attractions.
Getting Around the City
Bangkok is a busy city which can feel very humid, especially during the warmer periods; the best time to visit is during the cooler season, which runs between November and February. The city is well provided for when it comes to getting around, and the best options are the previously mentioned BTS Skytrain and the Metro system; tickets are inexpensive, and the service is good. Bangkok also has an extensive bus network and many fairly cheap taxis, but the road system is prone to traffic jams. Depending on where you are going, the river also has many boats and water taxis crossing the city.
Six Great Days Out
Bangkok has a fantastic number of attractions for the first-time visitor to experience and enjoy; among the best are these great sites –
The Grand Palace is the city's number one attraction for a good reason, as this royal residence built in the 18th century is simply stunning.
Wat Arun – this ancient complex is best visited at sunset for unforgettable views of the capital city as the sun sets on the horizon.
Wat Pho – Located near the Grand Palace, this amazing Temple site is famous for the statue of the reclining Buddha.
National Museum & Wang Na Palace – a must for history fans, this Palace within the grounds is architecturally stunning.
The Damneon Saduak Floating Market – enjoy a different retail experience by boat in markets dubbed the Venice of the east.
Khao San Road – this colourful and exciting mixture of street food vendors, souvenir stalls, and lively music is an experience day or night.
No matter how you spend your time in Thailand's capital city, you are sure to have an enjoyable stay and make memories you will have forever.


© 2023 Qz Land- All Rights Reserved.