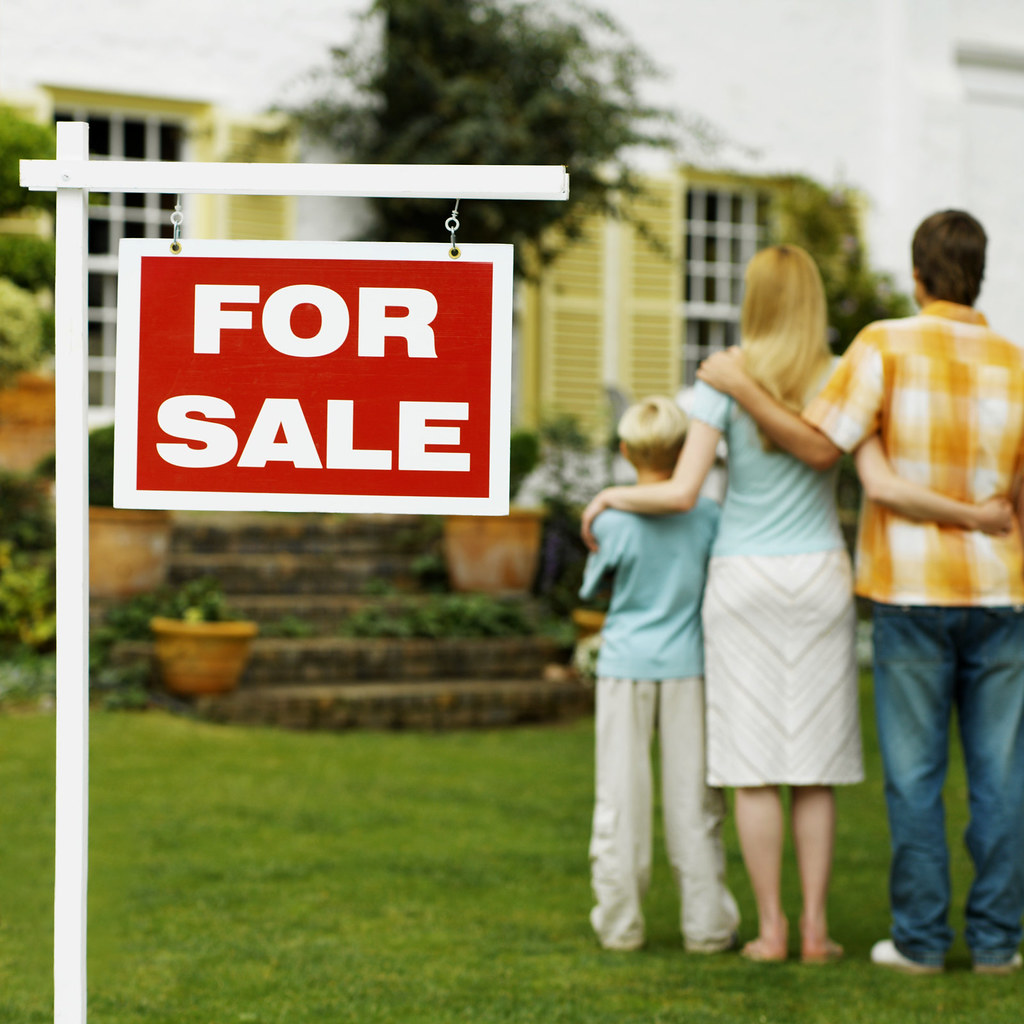 Owning a house is great. It increases your net worth, gives you a comfortable place to come home to every day, and there is a great sense of accomplishment that comes with it. However, for whatever reason, there comes a time when we need to sell our property. Before you do, make sure your house is prepped and ready for homebuyers.
Wear the Buyer's Proverbial Shoes
So you've decided to sell your house. It could be because you are upgrading, or moving miles away, but whatever your reason, you're also going to get another property or live somewhere else. You know what it feels like to look for a new home, and you know what you want or what you are looking for in a perfect abode. Keep this in mind before deciding on your open house date, so you'd know how to prepare for potential buyers.
Clean It Up
It's not rocket science; someone is interested in buying your property, so you need to make sure it looks good. Even before you set a date for your open house, arrange a weekend for some deep cleaning for your house. You can do it on your own, gather the help of friends and family, or hire assistance from professional home cleaners to get the job done right.
Spruce Up For Curb Appeal
In addition to cleaning the inside of your home, you also need to consider getting your exteriors upgraded. Repaint the walls, mow the lawn, clean your windows, and if you can, even add flowers or potted plants to beautify the facade. Curb appeal isn't just something that can be used to entice buyers, it's a legitimate form of increasing your property's resale value.
Having a good exterior can make a property more appealing and "expensive-looking", becoming competitive especially when compared to similar properties with a similar price point.
Don't Ignore Needed Repairs
Remember that buyers are meticulous about this factor. They could (and should) hire a consulting company to inspect the house to ensure that any and every structural issue is identified. This is important for the buyer because they would want to figure out how to go about the repairs and fixes needed in case they decide to sign the papers. So either get everything that needs fixing fixed or be upfront about it and immediately disclose potential repairs.
Small Details Matter Too
Small and subtle details can make a house more appealing than it is. Think of adding some flowers or potted plants to give the space an organic feel. Even minor upgrades like changing your backsplash to what's trendy can have significant effects. Replace small fixtures like the hinges on your door, the faucets, or even the light switches. They're all very minor and minuscule, but during a house viewing, when buyers realize how "fresh" a house feels, they're more likely to be drawn to it.
But Try to "Depersonalize" the House
You want the buyer to see themselves living in the property, so your best bet is to "depersonalize" your space. Remove items and trinkets that are very personal or sentimental, such as family photos, trophies, or anything of the sort. Make it neutral in the sense that it contains items that make it look like a house, but not too much that it looks like someone else's house.
Give the Rooms a Name
Here's an interesting technique: give your spare rooms a purpose and a name. Don't just call that extra room in your house a "stockroom". It can be turned into anything after all. Call it a home office, or a guest room, or a media center. And simply giving it a name won't help. Show how it can be used. When buyers see something like a media center in a property, its perceived value increases because there are more ways to utilize the space within.
Other Small Tips
To better increase your chances of landing that sale, here are more tips that can help you out:
Hire a Professional Photographer. Only a professional can capture your house's true beauty. When putting up pictures online, don't just use your photos even if you're really confident (unless you're an actual pro). Getting a pro to do it for you will make it look better than you can ever imagine.
Use Natural Light as Much as Possible. Natural light makes a room feel bigger than it actually is. It also brightens up the atmosphere. When touring someone in your house, use as much natural light as possible to convey your home's welcoming feeling.
Don't Use Bulky Furniture. Big, bulky furniture just makes a space feel more cramped and tight than it actually is. It might even give off the illusion that your property is small. To truly convey the size of your property, consider removing the bulky furniture first.