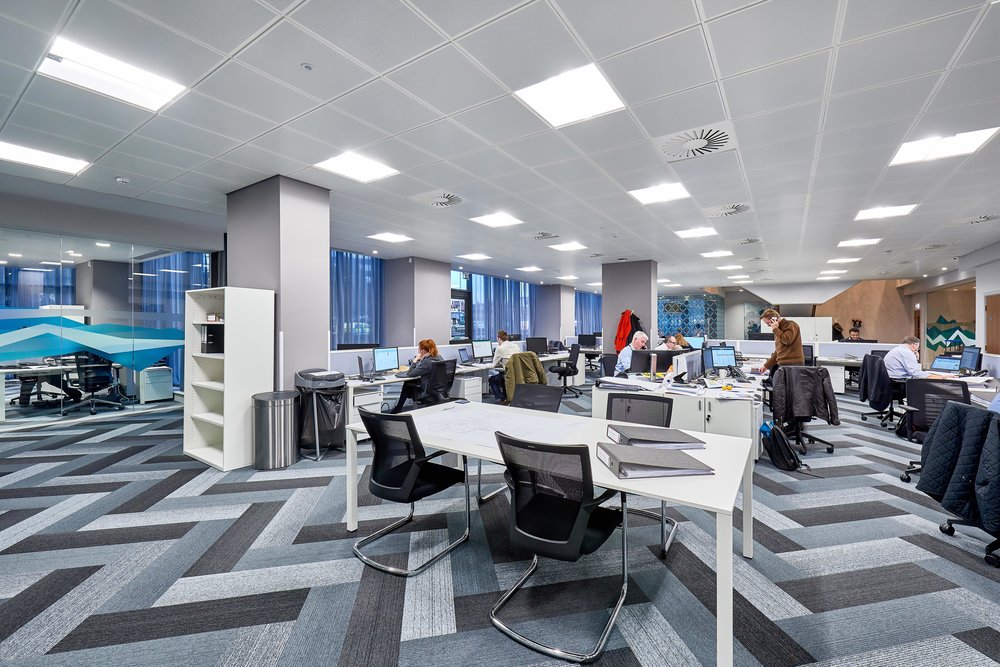 Sure, moving can really be stressful and so as the office fit out. Do you know where to begin? Whether you are improving your existing premises or moving to a new building, you wish it to proceed with less stress and hassles. Below are some stress-free office fit out.
Plan in Advance
Even a smooth move can have problems so ensure you have set realistic deadlines. Perhaps you are staying in your premises now and utilize your space better. In case you are relocating, given yourself enough time to organise broadband and phone installations as well as deal with other technical requirements.
Look for the Best Partner
Find a fit out partner who will suit the job. Schedule to meet some property refurbishment contractors to know if you are comfortable with their style and go to their premises to have a look at the quality of their work yourself. Look into their industry reputation in the internet. Ensure you pick one who understands how your business works. Don't forget to test their knowledge about the recent regulations and legislation.
Allocate a Fit Out Champ
Pick somebody who is capable of managing your business' project, supervise the office design and update staff. Everybody must be informed and feel motivated and it is easier when someone is there to answer questions and offer feedback for concerns staff might have.
Keep an Eye on Even Small Things
Concentrate on the detail and create a comprehensive list of everything. When you fail to sort out something like getting enough bins could slow down things later and cost your company some money.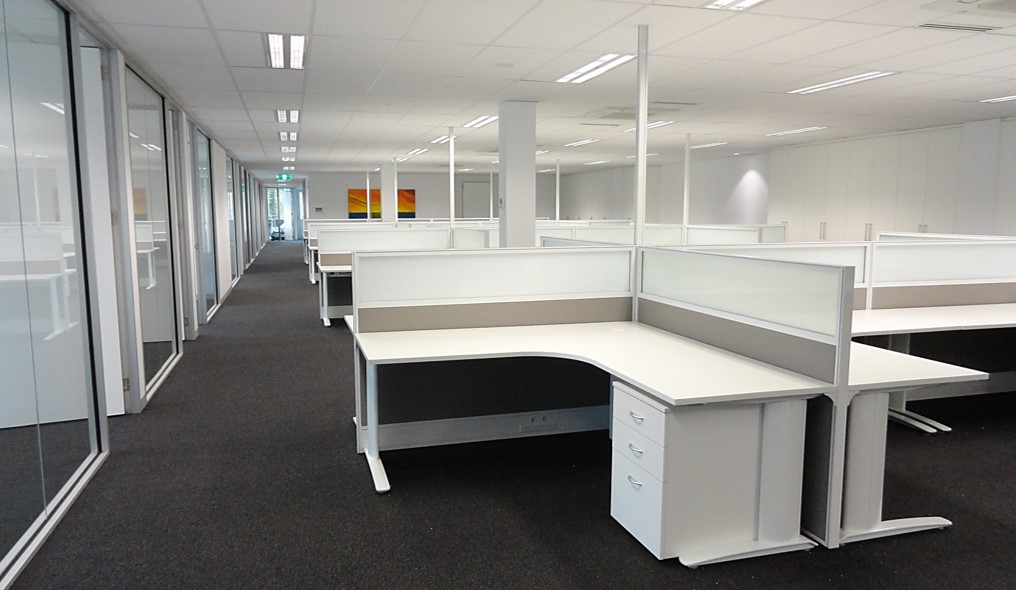 Check the Lease Terms and Evaluate the Building's Status
It is important to double check the legal issues including the existing lease terms. Is your business relocating to a listed building? Is the property located in a conservation area? This might be considered. Do you have to get consent from the landlord for any modifications? If so, ensure you get this before works start on the site.
Get Estimates for Everything
Until you have determined what you want, it is difficult to know how much you really need. Your project may be a huge investment which comes along every five to ten years. Thus, you should have a realistic budget. Remember that this is also a chance to establish a culture within your business and communicate your brand through the office fit-out's design.
Consider your Storage Needs Seriously
Relocating your office or modifying its layout is the best chance to take look at your storage needs. Does your business need more? Do the accounts people utilize all the shelves in the storage unit? Consider this as your opportunity to decide whether or not you are making the best use of space and offer your office a little clearing.
Know What is Being Replaced or Re-used
Do you want to use the contemporary furniture your office already has or purchase new ones? When the chairs and desks are still in great shape, you can replace furniture located in front-of-house locations to make it look up to date and fresh. When you prefer to re-use existing furniture, produce a detailed survey of related items to re-plan the furniture into the new layout.
Author Bio: Stewart Naish is Project Director at TC&D Construction. As a highly experienced and skilled property refurbishment professional, he shares his wealth of knowledge and insights into the world of interior design and fit out for both residential and commercial property renovations on Twitter @TCDConstruction. An avid fan of Arsenal FC and all things creative, he is happy to offer advice and feedback to anyone looking to share his passion for interior design and architectural beautification.