MATTRESSES FOR A GOOD NIGHT'S SLEEP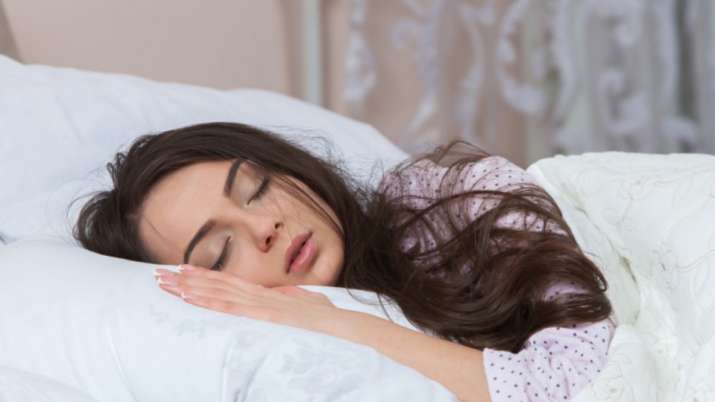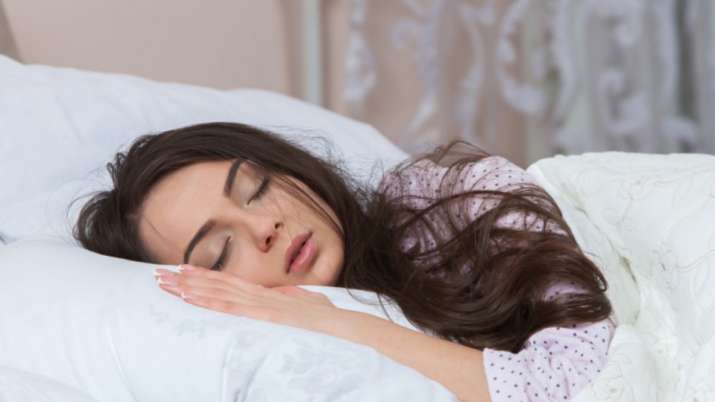 There is an invariable relationship that is shared by sleep and mattress. Though mattresses are an investment and serve you for a very long time to come. When your sleep quality keeps getting poor and you have body aches even after sleeping or your mattress has become really old, then it is time to switch it up. The fast-paced world that we live in impacts our bodies adversely. When you are choosing a mattress you need to choose the one which will take pressure off your joints and provide you with extreme comfort. Orthopedic Mattress Toronto will save you from all the joint aches that you face. If you work long hours on the computer, then the mattress will help to give superior relaxation to your back. Following are some of the mattresses which will help to enhance your experience of sleep.
Cozy Pillow Top Plush Mattress
Serta Perfect Sleeper's Cozy Perfect Sleeper Plush mattress is an amalgamation of various groundbreaking technology. The mattress makes use of Anti-Microbial Fibre Technology, HexCloud Gel Foam, CoolFeel Fabric, 852 Edition Custom Coil System with Best Edge Foam Encasement, Serta Support Gel Foam and Serta PillowSoft Gel Foam. Each technology that is used has a special role to play. The anti-microbial fibre which is on the surface of the mattress helps to keep the mattress fresh and clean. The HexCloud Gel Foam has been cut out in unique geometric designs which help to relieve the pain from the pressure points. The fabric used in the mattress is breathable and cool to touch. The technology used in weaving the fabric is plant-derived. Foam encasement which is used in the mattress only provides the extra curve-hugging support which helps to minimize the transfer of motion.
Escape Firm Mattress
The Escape Firm Mattress is another great option that is manufactured by Serta. The mattress has Serta Anti-Microbial Fibre technology which helps to keep the mattress clean and free from microbes. It ensures that the mattress remains clean and fresh for a long. HexCloudFel Foam which is has been cut out in unique geometric shapes helps to relieve the pressure from your joints. To make the mattress more breathable and cool, the CoolFeel Fabric is used. The fabric makes use of a plant-derived technology. 825Editiion Custom Support Coil System with Best Edge Foam Encasement gives you're the extra support. It provides support to each contour of your body. This also helps to minimize the impact of the other person's motion. Escape mattress also uses Serta Support Gel Foam and Serta PillowSoft Gel Foam which provide you with extra comfort and cooling.
Reach out to the experts
Buying a mattress can be a daunting experience. There are way too many options to choose from. In such a situation, always ask the expert. Share your price range and what kind of mattress you are looking for. Based on your requirements they will be able to make recommendations. Having expert advice will help you to make an informed decision.
Worried about bedwetting? Discover why you need a Bedwetting Alarm and how it can help your loved one overcome this issue for good. Visit the website of Welcare today!


© 2023 Qz Land- All Rights Reserved.