Important Trade Show Budget Consideration you should know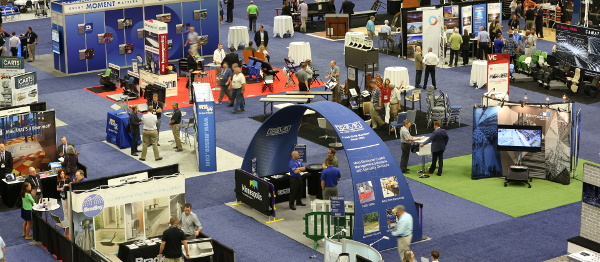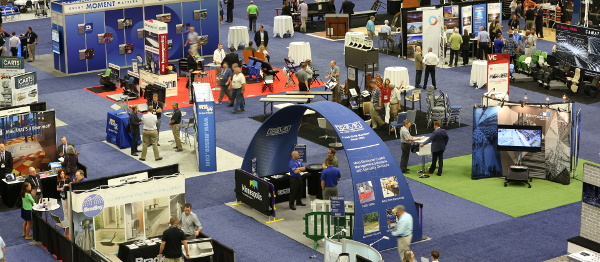 Trade shows offer any business the chance to reach new clients and create brand awareness. Your preferred trade show booth or display is the first current, and future ting prospects see. It's, therefore, important that you make an appealing display that represents your brand professionally. To achieve this, it's crucial first to understand all the cost elements associated with trade shows and exhibitions.
The expenses associated with trade show displays or booths represent a small fraction of the entire amount of money you should allocate to trade show marketing and sales techniques.
Budget considerations
The following are the items that you should consider for your annual trade show budget. Though these items might vary depending on your objectives and the available resources, the list serves as a guideline to help you understand what's important.
Exhibition registration fee. The amount varies depending on the trade shows you intend to attend.
All expenses associated with the exhibit display creation, maintenance, graphics design, equipment, materials, accessories, and draping. Besides, signage expenses and other display costs must be considered.
Marketing costs. These include advertising expenses and the costs associated with phone calls and email marketing during and after the exhibition event.
All venue service expenses such as the cost of booth cleaning, fax or phone lines, trash removal, lighting, power expenses, and costs associated with other necessary contract services.
Booth storage costs (when not in use)
Transportation costs to and from each show. This includes the transportation cost for your staff, trade show booth, car rental, and more.
Staff training expenses, uniforms, compensation, and name tags expenses.
The costs associated with customer entertainment during the exhibitions. This includes hospitality suites, dinners if any), gifts, and all other activities geared towards customer entertainment.
Sponsorship expenses you are likely to incur during the event. This includes seminar costs, speaker fee, food expenses, and hospitality suite costs.
Contingency (about 8% to 12%) of the entire budget. This enables you to take care of all unexpected opportunities and expenses that show up in various trade shows during the year.
The benefits of yearly trade show budgeting go beyond standard allocation of expenses and management. The budget acts as an indispensable tool to measure the expected (and achieved) return on investment for each trade show marketing efforts. That means you should have a robust trade show exhibition strategy and avail the right resources to competent staff.
Keep in mind that it's important to keep close track of all lead generation and sales activities for each trade show. This makes it easier for you to quantify the results for every show. With this data, you can analyze the effectiveness of the entire trade show marketing strategy. Based on accurate calculations, you can decide whether to take the trade show marketing strategy a notch higher or identify the areas that require improvement. It's also wise to be patient. Sometimes it takes time to get the desired results. For instance, you don't expect your young, less known brand to hit the headlines in local and international news headlines after one trade show.


© 2023 Qz Land- All Rights Reserved.