How You Can Improve Your Bed and Breakfast Business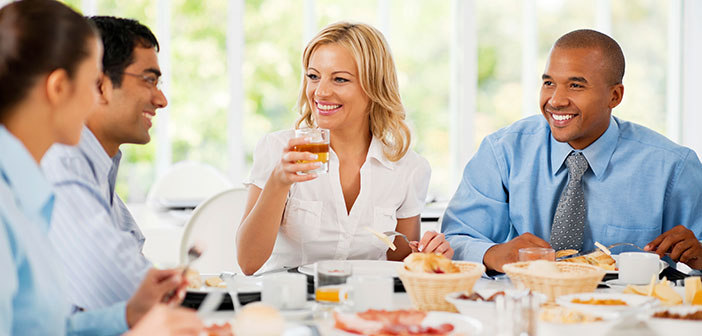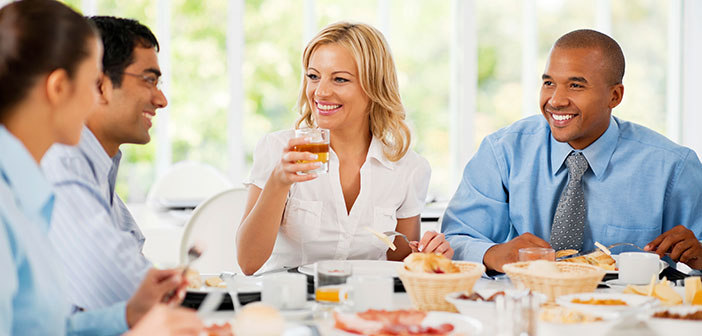 All types of businesses have difficulties. It's part of the challenge of running a business- success won't happen overnight, and it takes a lot of making the right decisions. Things are a bit more challenging when you're a small business owner running a bed and breakfast or a small hostel. With the popularity of rental apps and online listings, it can be challenging to make your property stand out and get more clients.
But there's always a way, and here are a few ideas you can try out to attract more customers.
Serve Local Cuisines for Breakfast
The "breakfast" part of many B&Bs isn't usually the focus. Many business owners tend to focus on gorgeous properties to rent out, but the breakfast aspect should never be neglected. However, if your locale has some interesting cuisine to offer, why not make it part of your business? By providing interesting food to go with their rental, you're giving them the incentive to avail of your services as it makes their stay a lot more convenient. We all love trying out different cuisine when we travel, and a bed and breakfast that offers that simply makes their experience better.
If the View Is Great, Capitalize
It is such an important part of running a B&B that it still needs to be mentioned: take advantage of your beautiful surroundings. Many B&B owners usually include where they're located in their advertisements. Take the extra step and have an actual photograph of the view from your location- include "actual view from location" down below as well.
This tells everyone looking through B&B listings that if they rent your property, they're not just renting the room but also a beautiful view that they can enjoy throughout their stay. You will only stand to benefit by capitalizing on a beautiful view. If your location doesn't particularly have a great view, consider adding a roof deck. The stars are a great view on their own, and relaxing on top of a roof is something many people would like to experience in their lives.
Add Interesting Features and Amenities
Having features and amenities in your property can go a long way in increasing its value as perceived by clients and customers. Think about it: wouldn't you appreciate it if the rental you're staying at has interesting features? One might perceive it as being "gimmicky," but for bed and breakfasts geared towards tourists or vacation-goers, that's precisely the point.
As mentioned before, having a great view can even make your featured amenity even more of an attraction. Is your property on the side of a mountain, overlooking a great view? Consider installing an outdoor Bullfrog spa or hot tub to give your clients a unique experience. Or, if you're near a lake, rent out some fishing equipment. Features and amenities that add value to your clients' experience will increase the overall value of your property, and it attracts more customers on top of that.
Lighting, Lighting, Lighting
Imagine going on a business trip, needing to read a report in your accommodation, only to find it almost impossible due to poor lighting. Or you're on a honeymoon but see the room too flat and uninviting because of bright white LED lights. As a business owner, you should know the importance of good lighting design and its effect on your business. Correct lighting in hospitality services is responsible for setting the mood, affecting the senses, and giving convenience.
All three aspects are not the same but should all be present in your business. There should be three main types of lighting in your B&B: general lighting that illuminates the entire room, task lighting that helps with specific tasks like reading, and accent lighting that sets the mood in certain parts of the room.
Go Smart with the Internet of Things
Smart home appliances and gadgets are no longer just gimmicks that attract tech-savvy customers. The convenience that smart objects provide is greatly being considered in the hospitality industry. It gives customers a very optimized and comfortable experience and provides the business staff a more seamless way to do specific actions through smart controls.
These are the types of experience customers tend to remember the most. They'll remember renting a rather quaint but high-tech rental, with the experience curated to what they want. This in itself is a marketing point: that your rental is peaceful while at the same time using the conveniences of modern technology.
Bed and Breakfast businesses took a heavy hit due to the pandemic last year. But as the world opens up again, it's time to bounce back. Hopefully, this article provides some insight to help your business.