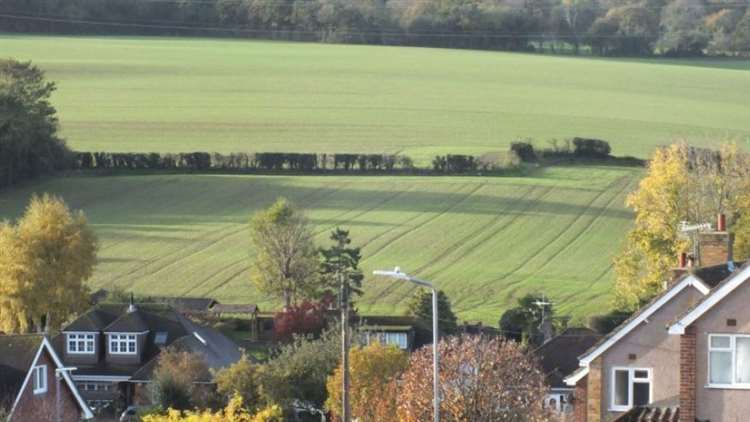 If you are working on a project that requires to build on Green Belt land, you'll understand that you need the support of an experienced green belt architect, with the knowledge and experience to know what plans are likely to pass, and where indeed you might not need planning permission. There are different ways to go about securing planning permission for a home built on Green Belt land, as the whole idea of this type of land is to preserve and protect both agricultural and urban areas in our country. In some cases though, you can seek planning permission for certain types of property extensions or the replacement of existing property. Here, we take a look at Green Belt land and planning permission.
A Green Belt is a concept that has been around since the Town and Country Planning Act 1947 gave powers to local authorities to designate land as Green Belt land. The purpose of this designation has remained largely unchanged since this time and includes, checking the sprawl of large built-up areas, safeguarding the countryside from encroachment, preserving the special character of towns of historical interest and importance, assisting in urban regeneration and the recycling of derelict urban land, and preventing neighbouring towns from merging into larger urban centres.
Some of the strictest planning regulations around are found relating to Green Belt land. In most cases where planning permission is sought on a development, the idea is that unless there is a harmful element to a project, it is likely to go ahead and be allowed. With Green Belt planning though all projects are deemed inappropriate and harmful to the land, so it is a lot more difficult to get the planning permission that you seek. Although you are unlikely to see large-scale housing developments on Green Belt land, there are other forms of development that might pass Green Belt planning permission. This is why we so often see raging Green Belt battles between developers and local authorities.
The stated exceptions to the general rule of the Green Belt government policy includes, facilities for sport and recreation outdoors, agricultural buildings, the replacement of existing buildings (as long as the new build is not larger than the old building being replaced), and the extension or alternation of an existing building (again, as long as it does not dwarf the existing building).
If you are looking to conduct work on a property on or near a Green Belt, you need to understand the different restrictions and regulations and what you can and can't do. This is where the help of an experienced green belt architect will come in very handy. The best architecture firms are those that are proactive from the very beginning of every single project. They will look at all the fine detail and put together a design that fits the needs of the specific project, the land, the use of the structure or building, the budget and take into count the location and any potential planning restrictions and other obstacles that may pose a future problem.