Home Is Where The Heart Is: Pandemic Weddings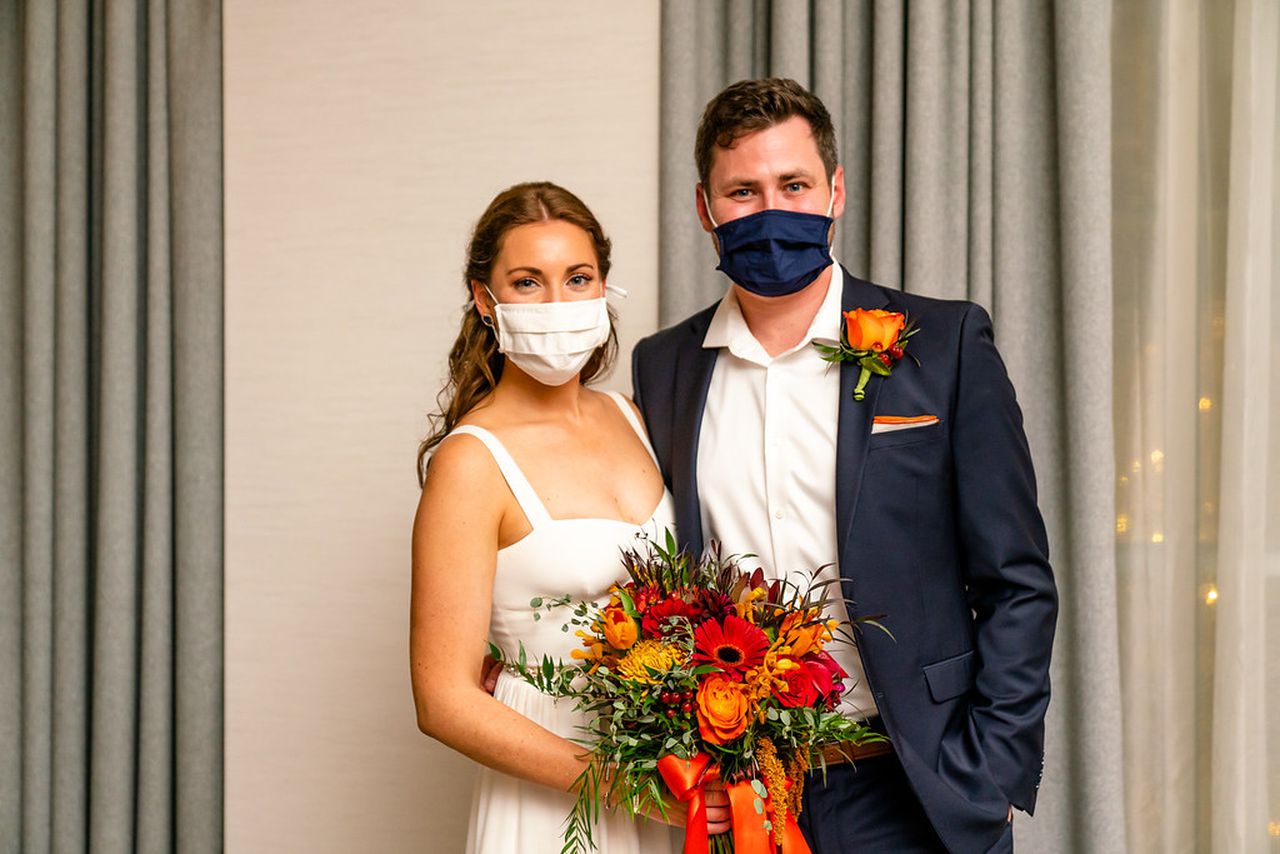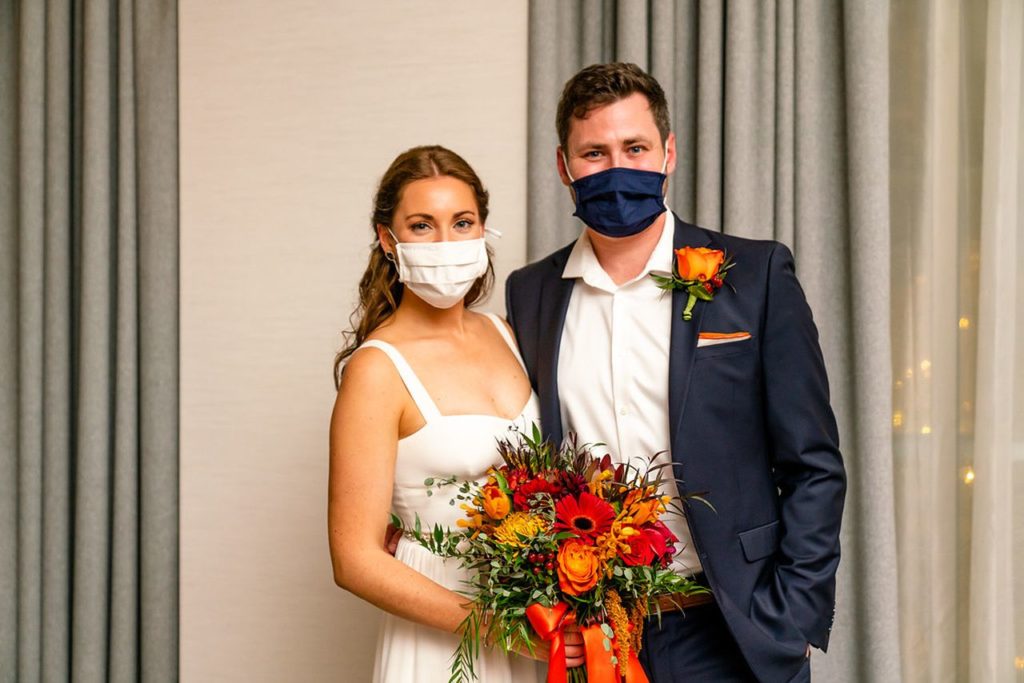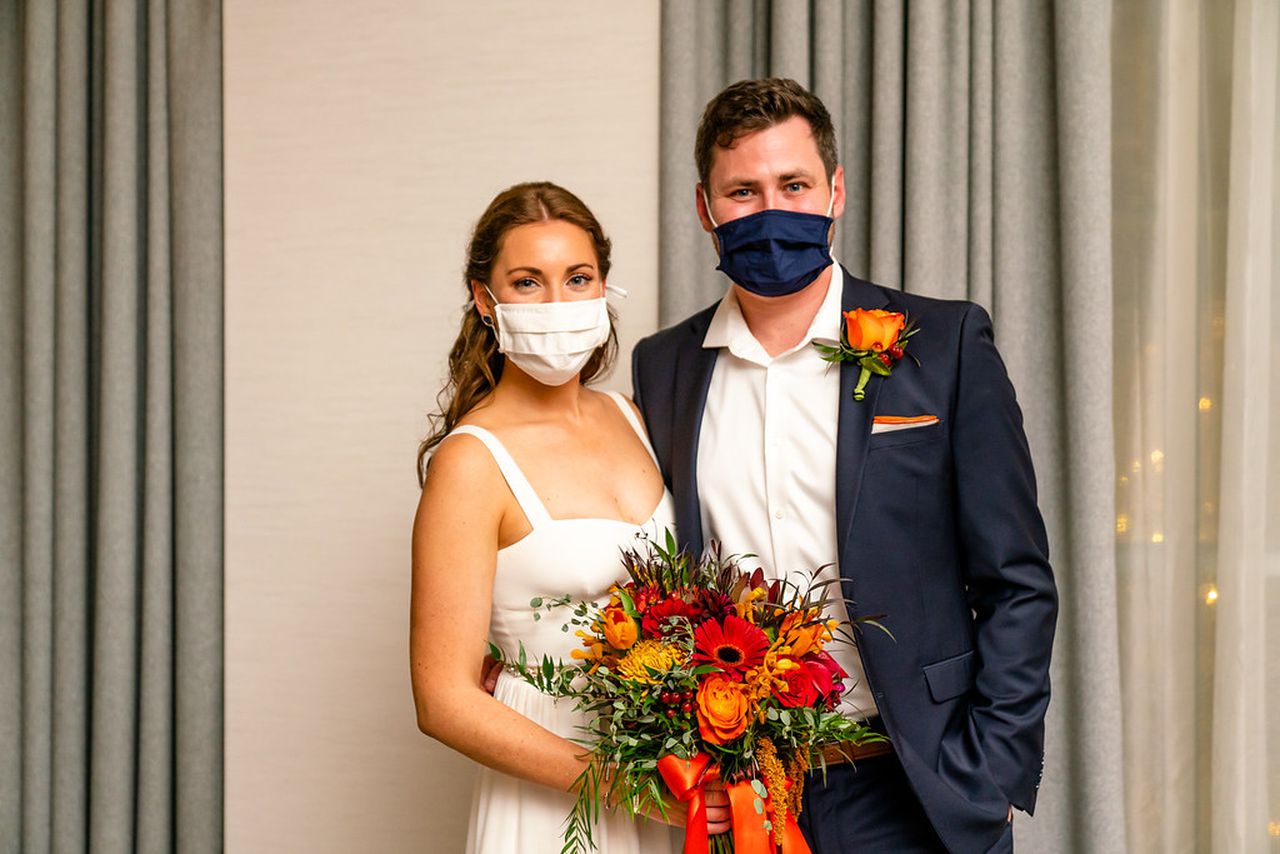 A wedding is a happy occasion. It is a celebration of two people deeply in love, ready to commit to a relationship that will last the rest of their lives.
Some people spend a good amount of money to make this celebration extra special. Celebrity weddings like Bard Pitt and Jennifer Aniston's cost up to one million dollars. For most, getting married is a once-in-a-lifetime event, so they go all in.
Yet, the pandemic put a damper on most weddings, especially last year. Many wedding plans were postponed for fear of spreading the virus during the happy occasion. Bloomberg confirms this, even mentioning that even divorces were postponed due to COVID-19.  
But some couples didn't let the pandemic take over their lives. Recognizing that a wedding is not about a big reception but a meaningful celebration of love, these couples planned a simple gathering.
In these small weddings, guest lists are pared-down to closest friends and family, while the rest get to celebrate with the happy couple through Zoom. Most of these weddings are held either at a city hall or in their private homes.
Home weddings
If your home has a lovely backyard, it is the best spot for an intimate wedding. Spruce it up by putting comfortable chairs all around the backyard. As you will only have few guests, renting some nice furniture will be cheaper and designing the place will be easier.
Getting inspiration from your travels is a nice idea to decorate your wedding venue. Due to the pandemic, you may not be able to go to Italy or Paris at the moment, but you can bring it home. Elements such as food, flowers, color, and music can make you and your guests feel that you are transported to another location.
It is also important that you choose the best spot as a backdrop for your wedding vows. This could be an old tree in your backyard; if you have a house overlooking a picturesque landscape, that would be a romantic background.
When darkness strikes, good lighting is key to keep the celebration going. Good lighting in the backyard also adds to the romantic ambiance. Imagine a backyard filled with lanterns or candles, and you and your beau dancing under the light and the stars above. It's super romantic. Who wouldn't want a wedding like that?
Food and home weddings
Since catering will happen at your home, you should prepare for your weapons. This is the time to use your favorite chinaware, glasses, and fancy silverware. Dishes will definitely pile up, and to avoid this from happening, better check if your dishwasher is working. If not, immediately call the dishwasher repair guy.
Hygiene is of utmost importance, especially at the time of the pandemic. Stay away from serving food buffet-style. Sharing, at the moment, is not ideal. But this is an opportunity to explore inventive ways on how to serve your food.
You can serve elegantly plated meals given individually to guests. The result is similar to a fine dining experience right at your own home.
The wedding gown
For a woman, the most crucial part of the wedding, except for the husband, is the wedding dress. Most have dreamed of their perfect wedding dress since they were little kids. Yet, nobody would have anticipated that they will have to do the most important occasion of their lives during a pandemic.
Because of this, some adjustments need to be made. If you're doing a wedding at home, your dress should be suited to the environment. This not only allows you to fit the design of the space, but it allows you to celebrate comfortably as well.
Choose a dress that is not overly formal. A minimalist, feminine and flowy dress is ideal to match the cozy environment in your backyard. A great home wedding dress should also transition well from the formal ceremony to the fun celebration at night.
Why do a home wedding
Doing a wedding right at your home has its advantages. There is beauty in simplicity, and a wedding in your backyard enforces that. By doing a simple wedding, you get to have an intimate celebration with the people closest to you. These are the ones who have truly witnessed you and your partner's love as a couple.
Because you only invited the closest people in you and your partner's lives, you also get to host the best wedding they have ever been to. You get to have more budget to spend on personalizing each coaster and each cutlery your guests use in your reception. You get to use quality materials in designing your backyard; you get to customize your wedding the way you imagined without spending too much.
But most important of all, you focus on what truly matters– the celebration of love.