Higher Prices and Limited Supply Slowing Home Sales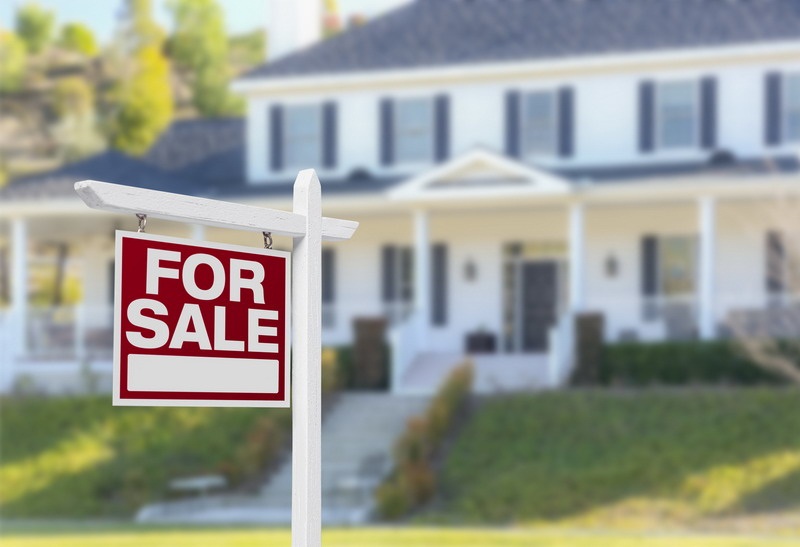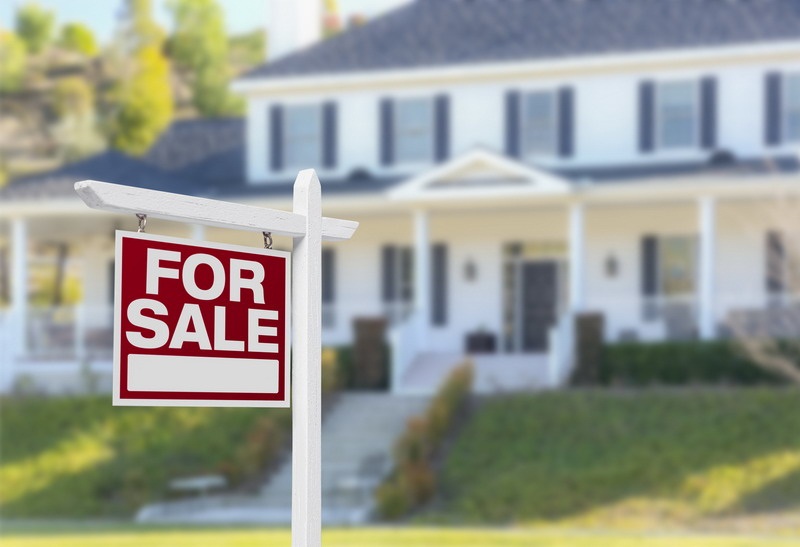 Existing home sales and new housing starts are both used as economic indicators in the U.S. As housing goes, the economy usually follows. So it's worth noting a recent trend in the housing market: higher prices and limited supply have slowed home sales in recent months. That's not necessarily a bad thing when you understand the dynamics of the housing market.
How slow have things become? On Utah's Wasatch Front, a north-central part of the state stretching from the Wasatch mountain range to the western slope of the Wellsville Mountains, sales of existing homes are at their lowest level in three years. Most urban markets in Utah have also seen lower numbers in the last 12 months.
Utah is not alone. According to a November 2018 Reuters report, most areas of the country were experiencing a real estate slowdown at the time. Forecasters projected further slowing in 2019 despite a continually growing economy and rising home prices.
So what does it all mean? Let' find out.
What Drives Real Estate Prices
Residential property is one of those rare sectors of the economy that prove the laws of supply and demand. Economists can argue over the finer points of Keynesian economics, but any such disagreements do not change the fact that home prices go up commensurate with demand and available supply.
This is clearly observed in the Wasatch Valley region of Utah. As the economy started rebounding a few years ago, people had more money to spend on houses. That sent first time buyers who had never purchased a home before into the housing market. The demand they presented combined with a limited supply of homes to drive prices up.
CityHome Collective, a Salt Lake City area real estate and design firm, says that what's happening in Utah right now is not unusual. The area is a hotbed for luxury homes thanks to its growing economy and the up-and-coming nature of its business and lifestyle opportunities. Experienced real estate agents are not at all surprised by higher prices and slowing sales. It is normal and cyclical.
Sales Volume vs. Price
It's easy to look at slowing sales numbers and assume that the housing market is doomed. But sales numbers alone do not tell the whole story. Again, consider luxury homes in the Salt Lake City area. Slowing sales are only a warning sign of bad things to come if supply remains high and demand begins to drop. But that's not the case.
What's causing the slowdown in Utah – and most other places around the country – is limited supply. Simply put, you cannot sell what you don't have. And yet the data suggests that the growth in home prices will continue throughout 2019, albeit more slowly than in previous years.
Now, let's step back and think about this logically. If prices continue to rise despite limited supply, it suggests that the housing market is good. People still want homes and are still willing to pay premium prices. Any slowdown in sales is not due to a poor housing market. It is due to the fact that buyers are pulling back because there isn't enough supply to keep them happy.
Sales Will Rebound
Provided analyst projections for 2019 are correct, sales and should rebound by late this year or early 2020. It will take that long for the supply of available homes to catch up to demand. We should make big strides this summer once building season resumes in many parts of the country, and that will certainly help things. Overall, there's no reason to panic. The housing market is just fine.


© 2023 Qz Land- All Rights Reserved.