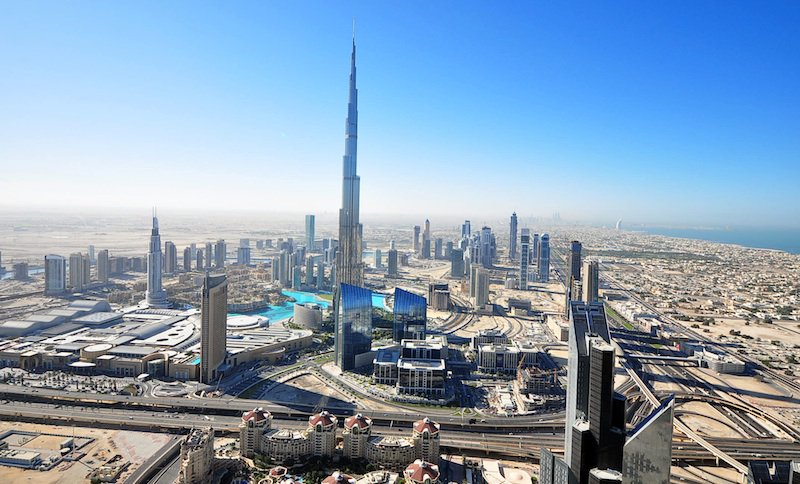 After struggling with pressure over the last 4 years, specifically since 2015 after the downturn of oil prices, real estate markets in GCC region are rising again to prove their resilience and prove to be one of the most attractive and promising industries in the whole Middle East.
Caution and doubt which dominated the whole atmosphere lately turned to confidence and reassurance as oil prices are starting to stabilize and the political tensions in the region are wearing out in favor of understanding and stability.
Another issue contributed to the market's resurgence is the raft of economic amendments taking shape in local markets driven by governmental decisions. GCC's governments have finally believed that partnership between public and private sectors is inevitable in order to incite a remarkable economic growth.
Between the uncovered announcements in the region is UAE's decision to issue 10-year visas to investors. The recent decree taken by UAE's cabinet had an immediate positive impact on the market as stocks rose in trading by 5 percent in some markets.
The decree was also hailed by a lot of local and foreign businessmen engaged in UAE's local markets seeing in it a step in the right direction towards reforming the local economy and increasing the market's attractiveness to foreign investors willing to undertake direct investment in the country.
Saudi Arabian economic leadership has also passed a number of decrees over the last couple of years to enhance the local market's attractiveness. Between the approved rules were the new rapid house loan system designed to provide government-sponsored houses to nationals over a short period.
Previously, obtaining a sponsored house entitled a long series of approvals and red tape, but in light of the new decree, houses will be quickly provided to beneficiaries.
Bahrian's government did its part in invigorating local market by passing new economic laws. Last 4 new decisions were made in the course of securing investments, securing individuals' personal data, and turning the whole Bahraini society into a more investment-friendly society. These series of decisions are believed to have a positive impact on the overall economic performance of the kingdom. Also, the Bahraini government has boosted its expenditure on infrastructure projects in an attempt to spur the Bahrain real estate market after years of stagnation.
These recent series of economic reformations aren't going to be the last. GCC states' governments have promised even more serious reformations to take place over the coming years which are poised to facelift the countries economic realities.
However, with their pledges to reform economies, governments asked all its subordinates and development partners to have patience as these changes aren't expected to make a big difference overnight.
So, it's all about waiting now and having confidence in the sheiks since they have set plans of growth and development.