Foundation Issues that are Common in Older Homes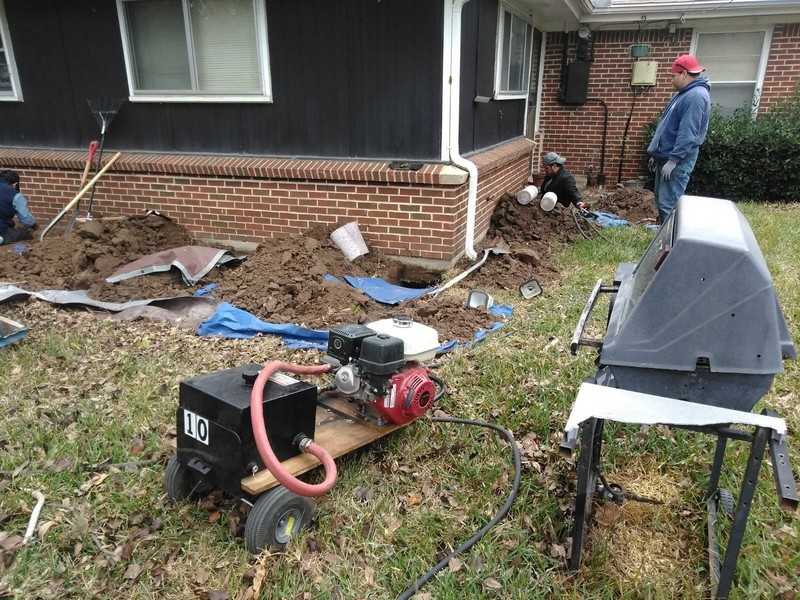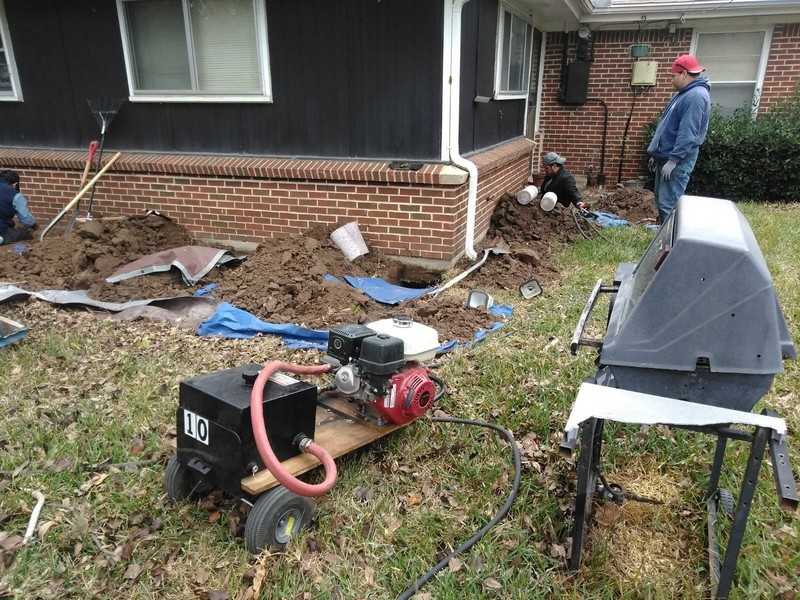 Identifying and repairing problems with home foundations can be tricky. This is because the foundation is not a visible part of any home. Foundation can be more common in older homes than the new ones. If you own an older house, you must be aware of the warning signs of common foundation issues to address them before they can lead to extensive damage. Also, this will help you decide to consider professional home foundation repair.
Reasons Foundation Problems are Common in Older Homes
There are many factors that determine a home's longevity. These include quality of construction, climate, location, and the era in which the house was constructed. Generally, the older a home, the more likely it can have foundation issues.
Moreover, the construction materials and craftsmanship used for laying the foundation are also significant factors to determine a home will last. For instance, older kinds of foundations do not have the stability of modern concrete slabs which tend to be introduced not until the 1940s.
Lastly, as time passes, issues like erosion cause the soil beneath the foundation to move. Also, as trees grow, roots can possibly extend underneath the foundation which can also cause movement. Unfortunately, a modern homeowner might not be able to detect these types of issues until signs of foundation issues start to appear.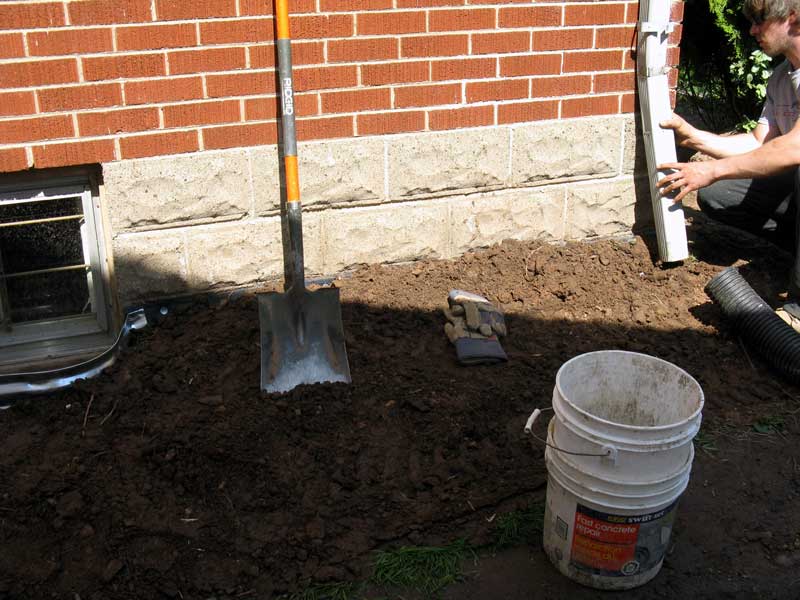 Common Foundation Issues in Older Homes
The following are some of the issues found in the foundation of older homes:
Uneven floors. Signs of uneven floor can be subtle, especially as the issue first develops. You may have uneven floor if your windows or doors do not shut properly or there are cracks in drywall.
Slab leak. This problem can happen within or beneath an older home's foundation. The leak can happen in the incoming water line or in the outgoing sewer line. Some of the causes of a slab leak include a significant shifting or settling of the foundation. As movement puts stress on the pipes, the latter become vulnerable to breakage. When left unnoticed, a slab leak can lead to significant harm as water accumulates. Mold, mildew, soil erosion, and rot can result in serious foundation damage. Eventually, it can cause major structural damage to any home.
Wall cracks. These cracks can develop in both the interior and exterior walls of an older home. These cracks are often seen near walls and windows. Big exterior wall cracks are obvious signs of a problem with the foundation.

© 2023 Qz Land- All Rights Reserved.