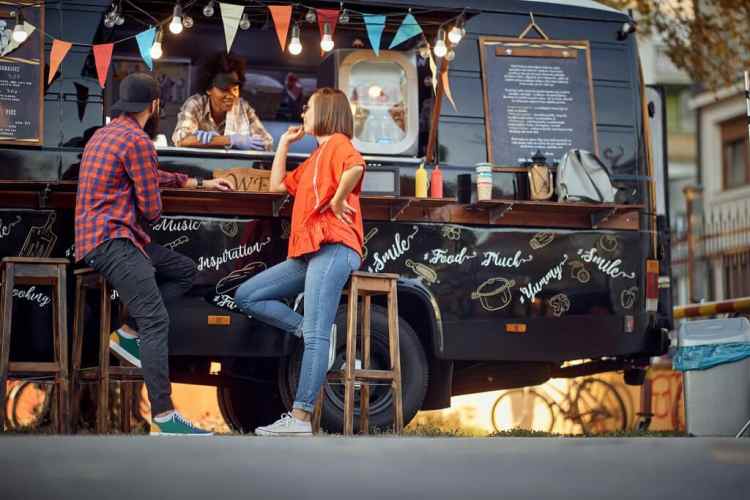 Franchising is a method of selling products or services owned by a franchisor. The franchisor establishes the name, has it exclusively trademarked, and establishes a system that a franchisee will adopt. The franchisee will pay the royalties and some fees to the franchisor to have the right to do business under the franchisor's name and system.
This business model is already a common way of doing business as it started decades ago by the likes of McDonald's, Subway, United Parcel Service (commonly known as UPS), and many others. And this method particularly fits young entrepreneurs who are just taking baby steps in the world of business and investment.
Here, they already carry an established name making promotion and advertising easier. They will also use an already established system that they only need to follow by the book. All that is left to do is to win customers and make them happy to create loyal customers who will keep coming back and talk about your business to their circle of influence.
But there are also creative ways of running a franchise business that are advisable in what is now known as the new normal. In this current age where social distancing is encouraged, fewer physical interactions and staying home is advised, a food truck business is something young entrepreneurs could try to venture into.
So why open a food truck business?
Bringing your business to your customers
We are all used to the norm that a restaurant opens in a certain location, and we go there when we want to eat their products. But with a food business on wheels, the restaurant will be the one to go to where customers are. With enough permits and licenses from the city government, the food truck can go anywhere from residential areas to commercial areas where the license allows.
Fewer Expenses, more Income
Franchisees do not need to pay for advertisement and hire consultants to help them create a system that in itself is financially beneficial. But by doing it in a truck where customers need not dine and just buy their food to go, the franchise owners also save money on store and kitchen maintenance and air conditioning repair and maintenance. Maintenance is very minimal; a good company can do it. Also, they may only need a handful of employees to do daily shifting and save money on paying salary, too. The potential of making more money as the truck may go to different places with large foot traffic. The potential for a good profit is huge and unlimited.
Health and Safety
Places of large crowds gathering may already be allowed in some areas. But Covid-19 and its mutation to new and more fatal variants are still a reality the whole world needs to accept. So a food truck of your favorite restaurant going around to places near you will promote better health and safety. Just make sure customers fall in line at a safe distance apart.
Additional Tips for Promoting Your Food Truck Business
Drive around with a sound system to the tune of the store theme song. That will not only attract customers, but the mental retention of your store's music will make your store a household name. It will be music to the ears of hungry customers, so expect to be greeted by smiles as soon as you park and begin to set up.
Be creative in making the appearance of your food truck loud and attractive. One of the main reasons everyone wants to look good is to turn heads and look at you whenever you're around. And that is a practical reason you want your food truck to look attractive, fun, and artistic. And when you talk about art, the ideas are limitless.
For example, if you sell pizza, why not make your food truck painted and arranged to look like a giant brick oven for that nostalgic vibe of authentic pizza preparation. Or if you sell burgers, why not make your food truck look like a giant burger. That way, your food truck is not only a takeaway restaurant but also a moving advertisement that will also serve your whole franchise.
There is endless and exciting potential for a food truck franchise business. It will produce good profit and promote health, safety, and even happiness to many of your customers. And we all know those happy customers are the best ingredient to a long and lasting business.