First Impressions: Attracting Customers at the First Glance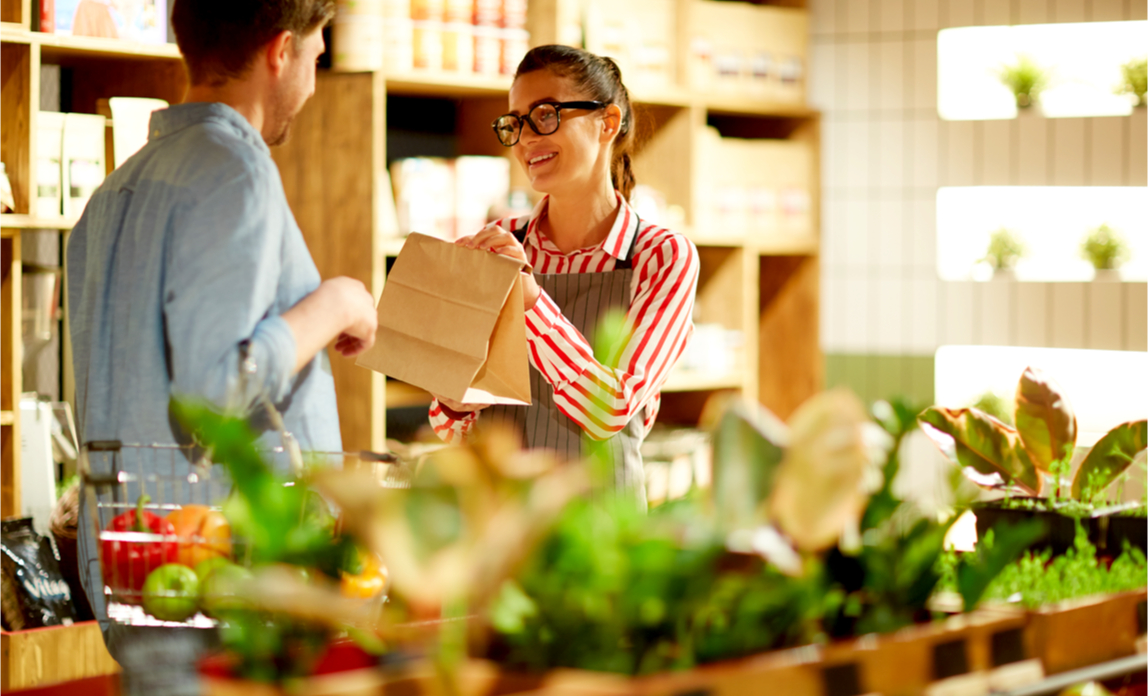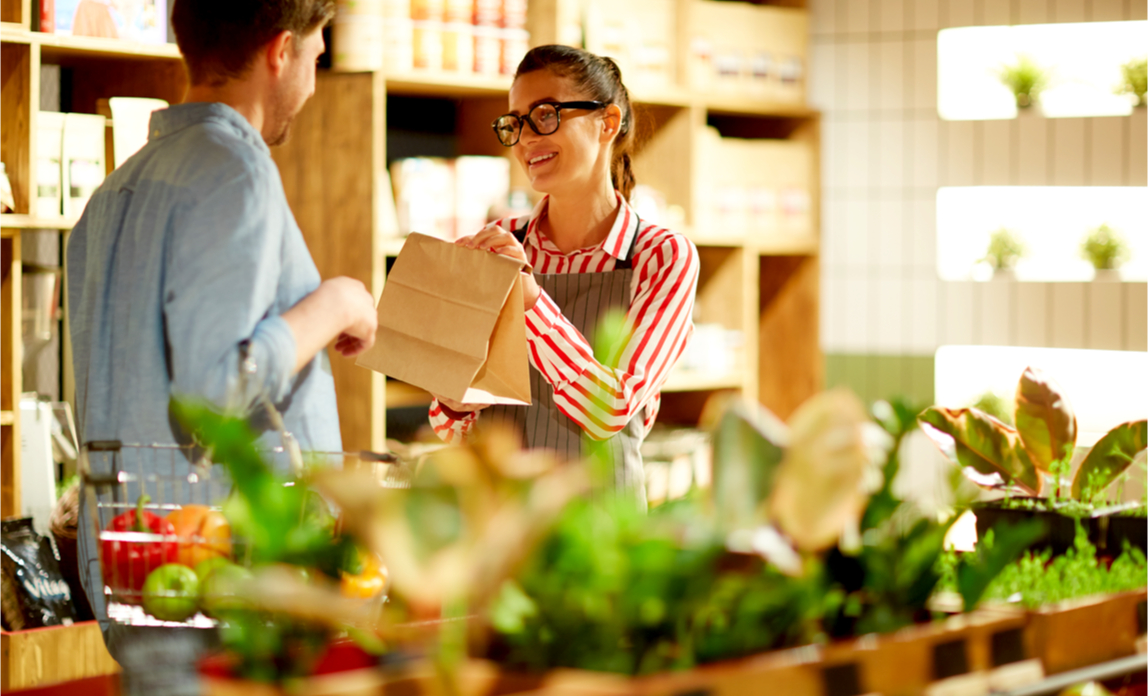 Running a brick-and-mortar store comes with multiple operational fees, including rent and electricity bills, but if your store is in a place with plenty of foot traffic, then you can expect to earn a good profit. But if you're just one of many establishments, the challenge is how you can urge customers to drop by your shop and take a look at your products.
When you don't offer essential products, it's almost impossible for shoppers to notice your branch. But you can enhance your curb appeal and increase your sales with time-proven techniques.
Make Cleaning a Regular Thing
Appealing to customers can start with the little things, like a well-maintained storefront. Cleaner facades look safer and more inviting. You can clean your shop's exterior by regularly polishing your windows and doors and sweeping your storefront. Doing so can help you create a well-maintained business image.
Use Your Windows
Aside from your target market, passersby are always potential clients, making them a priority when crafting your promotional tactics. You only have limited time to appeal to potential customers, so you must create attention-grabbing designs.
You can utilize your shop windows, craft creative designs, and even anchor your themes to different seasons to appeal to them. Displaying your products accompanied by brief information is also a way to catch people's eyes and entice them to give your other items a look.
Make It Inclusive
To ensure that you can cater to all your clients, you must ensure that your entrance is easily accessible. For instance, you can install automatic doors, place Braille patterns on your floors, and build a ramp alongside your stairs if your store is in a high place.
Provide Parking Space
Besides passersby, shoppers can also intentionally drop by your store with their cars, making it vital that you provide them with parking. It's best to offer parking space that's directly in front or just a little ways from your shop so that your clients can keep an eye on their vehicle while shopping.
Highlight Your Sign
Your brand name is how people will recognize your business, whether you're operating online or on-site. For physical stores, clear signage is crucial. Without it, chances are potential customers will have a hard time finding your store. To make your font as noticeable as possible, you need to design it using a legible font style. You can illuminate it with LED light to make it readable even at night.
Play Some Music
Friendly and inviting are the exact qualities you want your shop to have when upgrading your storefront and an easy way to do this is through music. Music works like magic because it can set the tone and create a welcoming ambiance that will surely draw passersby. As with your window design, you can also anchor your playlist to seasonal tunes or use music related to the products you offer.
Plant Beautiful Flower Beds
A clean storefront is already very telling of a well-maintained store, but you can enhance your facade even more by beautifying it with flora and greens. In a line of commercial establishments, you can give customers a breath of fresh air by treating them to the beautiful sight and scents of flowers. If you have a green thumb, you can plant a mini garden yourself. Make sure you have premium soil, compost, and quality sod supply to ensure that your plants grow healthy.
Create a Space for Pets
Some people often like to bring their fur buddies with them during shopping escapades, but establishments that don't allow pets often prevent them from entering, much less making purchases. As mentioned earlier, you need to cater to all customers when you wish to upgrade your curbside appeal, and being pet-friendly is one way to do it. By creating a corner where pet owners can leave their pets as they shop, you improve your image in the eyes of your animal-loving clients.
Showcase Your Products
Upgrading your facade has everything to do with your product. Every design created and music played should focus on what you're selling, making it only suitable that you give your products the center stage. Amidst all the gimmicks, you must remember that your goal is to provide your product the spotlight.
There are multiple ways for you to highlight your products, even when surrounded by eye-catching designs. You can set up a kiosk in front of your store and display your bestsellers, alongside the ones on sale and your newly launched items. Engaging with people about the benefits that come with your products can also help you generate profit.
Whether you're online or on-site, competition is everywhere. Attracting customers all boils down to how good your marketing strategies are. Apart from digital promotions, it would be best if you also exerted the effort to revamp your storefront to impress clients and keep your establishment a level above others.