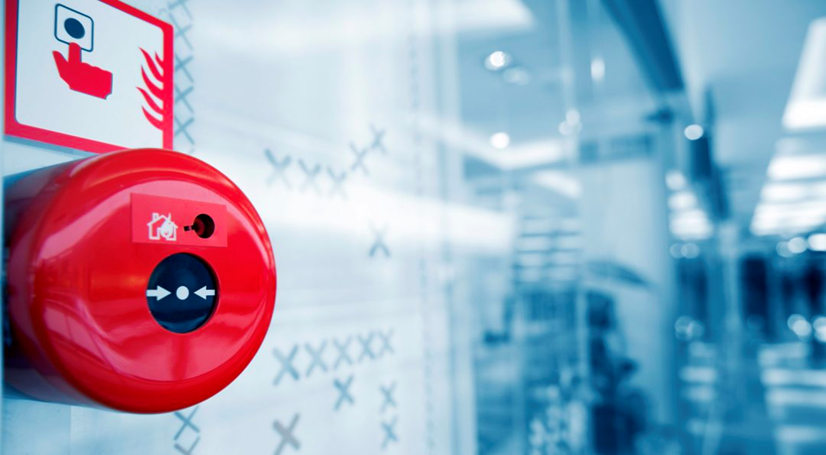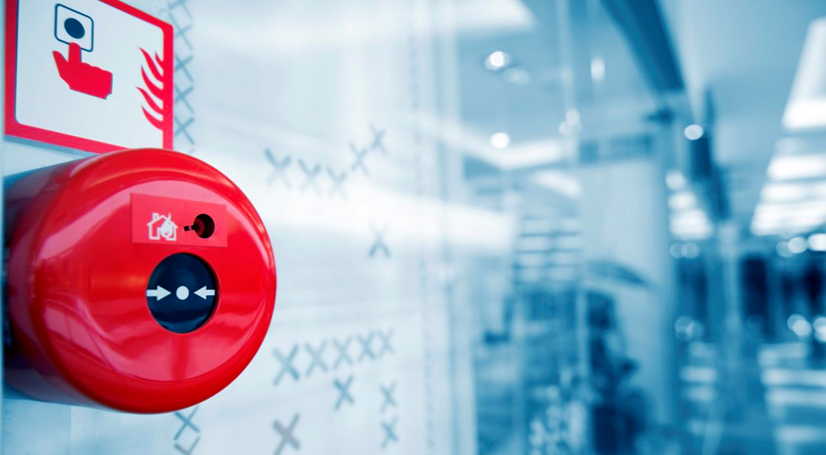 In some parts of Canada, the law requires homeowners and facility managers to install and maintain smoke alarm or fire alarm technology on every story of their building. The same law discourages people from tampering with the alarm in any way, or even removing its batteries.
Most people are happy to comply with these – some users may worry a bit about the cost, but with the new advances in fire alarm technology, users can reap more benefits. Companies such as 24/7 Security Solutions started integrating features that allow alert home or property owners through their mobile phones at the first sign of any disturbance. This provides owners with a feeling of security, especially for those who spend a lot of time away from home.
Fire Alarm Technology is Changing
Fire alarms have changed from simple devices that respond to smoke. These days, fire alarm and smoke detection systems are more comprehensive. They include handy features that allow homeowners and facility managers to monitor the safety and security of the property remotely.
Some alarm systems, for instance, integrate addressable notification technology. This kind of system makes use of targeted audio messaging that guides the residents of a home to safety. These systems offer directional assistance in various emergency situations, even in weather-related disturbances or external threats. In times where it may be difficult to create important, life-saving decisions, such systems help by providing clear directions, whether that is to move to a different location, or seek a safer spot in the same place.
These current changes and new technology, however, lead home and apartment owners to worry about costs. There is little to worry because these systems have low maintenance and installation costs
Users Reap More Benefits
Advanced systems provide a higher level of safety to occupants by enhancing communication during emergency situations. Easy and cost-effective installation, as well as capabilities for remote access moreover increase the operational efficiency of facility managers.
In some cases, installing fire alarm systems could even save lives. In fact, following a fatal fire in Sudbury, Ontario, officials reached to people to check whether their smoke detectors are working or not. This is because when they arrived, they discovered no functional fire alarms inside the home where the fire started. According to them, there would be fire alarms then occupants can get out earlier.
When in need of quality, top-of-the-line fire alarm systems, turn to 24/7 Security Solutions. We back our products and services by our 10 years of experience in the business. We keep our customers satisfied by we operating by values of customer service and excellence. Our catalog features an extensive range of state of the art electronics, from video cameras, interactive door locks, and lighting modules, to smoke detectors and more. You will get best brands with us including GE, 2 Gig Technologies, and Honeywell.

© 2023 Qz Land- All Rights Reserved.