Everything You Need to Know about Party Walls and Party Wall Agreements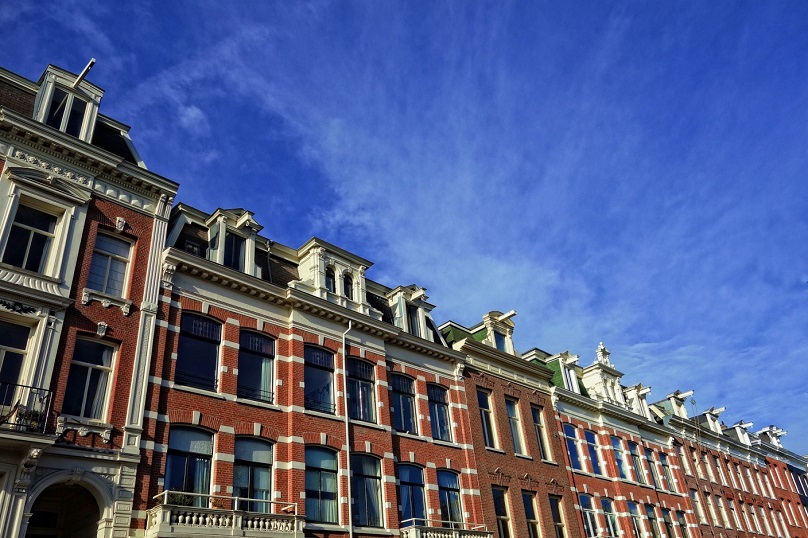 You may have heard of party wall agreements, otherwise known as party wall awards. These 'awards' are given to a building owner who is planning a building project and who may share a wall with other owners. But what else do you need to be aware of when it comes to party walls? Here's everything you need to know about party walls and party wall agreements.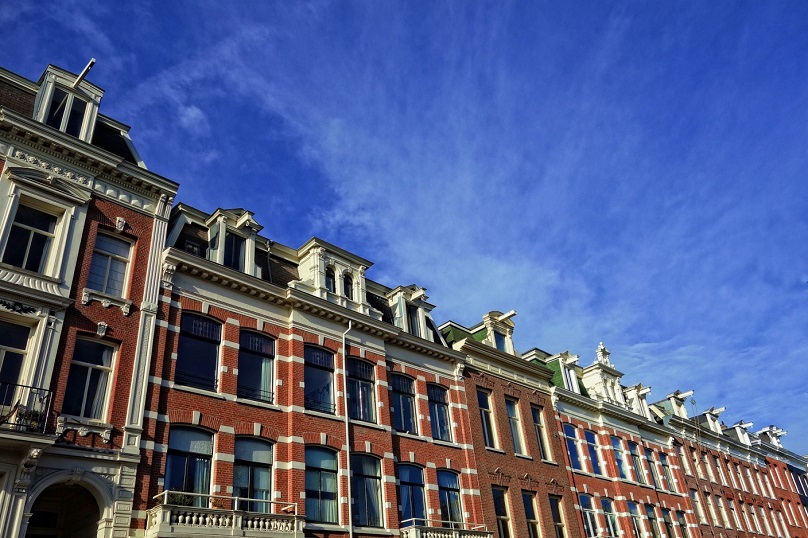 Party wall agreements defined: when do you need one? 
Party walls are shared walls, often found in semi-detached homes or terraces. The party wall agreement divides the properties of two owners. Party wall agreements may also include the division of garden walls which are built or constructed over the boundary between two properties, and they may also include excavations which are done near or close by (about 3 or 6 metres, based on the foundation's depths) the property of a neighbour. Party wall agreements may also be needed for building projects involving the conversion of a loft or when a new foundation needs to be dug when an extension is being planned.
How to get permission
Prior to beginning a party wall building project, the owner of the building would have to have a party wall agreement from the neighbours who will be affected by the building project. These neighbours are referred to in the agreement as the adjoining owner(s).
To get proper permission, it's best to rely on the services of a qualified party wall surveyor, such as a party wall surveyor from Essex's Cheke & Co., a reliable company providing professional surveyors for Chelmsford residents and other areas in Essex. The party wall surveyor will be the one to prepare and create the party wall agreement (the Party Wall Award), which will document all the details regarding the building work and how it will progress.
To begin the process of applying for a party wall agreement, the owner of the building will have to serve a written notice to their neighbours giving information about the planned project. If you have a good relationship with your neighbours, you can tell them about the planned project beforehand and then provide them with the written notice afterwards.
How to serve the notice
Serving the party wall notice is relatively easy – it can be done with the use of standard templates or forms, or it can be handled by the party wall surveyor as well (with a flat charge or fee). The neighbour who receives the notice will have to respond with a letter of acknowledgement, which is included in the notice.
As a homeowner, you have to allow your neighbour two months to respond starting from when the written notice was served if the project will affect a boundary. For excavations, you have to allow your neighbours one month to respond to the notice.
Image attributed to Pixabay.com


© 2023 Qz Land- All Rights Reserved.