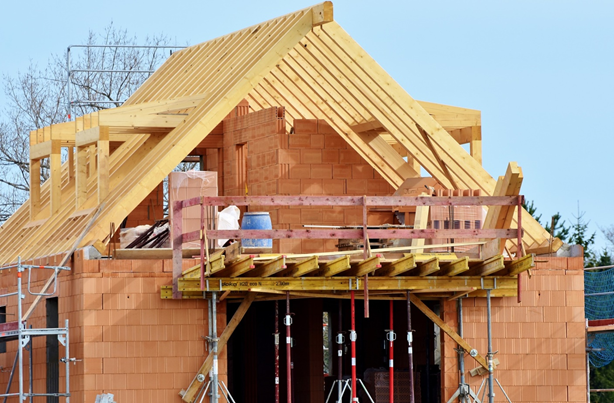 House flipping is a trendy business strategy. It is like a buy and sell technique but involves manual labor. The principle in this business idea is you place an offer for the house you like. You buy the home and do some repairs or improvements then sell it again for a higher price. Properties are in demand, especially flipped houses where people can readily move in.
Create a business plan
To start the ball rolling, establish first a good business plan. It is thorough thinking of what comes ahead and determining your overall goals. Include in your plan major concerns like where and what type of properties you would like to buy and eventually sell. Do not forget to include in your planning the budget. If you already have money on hand, perfect, if not, then you might want to consider some resources like bank business loans. Always start with something realistic and small for your first project. Determine as well a timeline when you want to do everything so that you'll have an idea for the return of investment.
Gather a team
Choosing the right people to do the job is crucial so you can prevent mistakes and unnecessary expenses. They can give you insights on matters that you tend to overlook. A good team includes first, an attorney for drafting the tedious contracts and other licensing things. You will also need a reliable realtor with excellent marketing strategy. Then the main flippers are the contractors, laborers, and handyman and the guys who will do the entire operation for repair. Hire people who can be trusted and are good at their trade.
Execute your business operation
Now that you have the plan and team, it is time to do the real job. Make sure that you register your business and have bank accounts related to it. Identify the potential properties that you would like to flip. In buying the property, consider essential points like the budget, the location, and size. Let your contractors assess the entire property for repairs so they can give you an estimate. It is advisable to stick to your budget so that you won't get overwhelming debts at the end.
Buy and flip it
Everything should be readily available at this point. Purchase the house and start flipping. The time table you created at your business plan might not be very accurate in the actual job. The rehabilitation of a home usually depends on its present condition and improvements you want to make.
Marketing and selling
It's time to call your realty agent to market the brand new house. The faster they can sell the house at a reasonable price, the faster the return of an investment will be. You can check online buyers, too, aside from the usual open house. You can search for sell my house fast Boca Raton.
Having the money to invest in this business is not enough. It would help if you also had a good understanding of how the market works. Once you become familiar with the strategies, house flipping can give you a lucrative amount of money.
Image: https://pixabay.com/photos/housebuilding-site-construction-work-3370969/