Different Retirement Locations To Consider In Thailand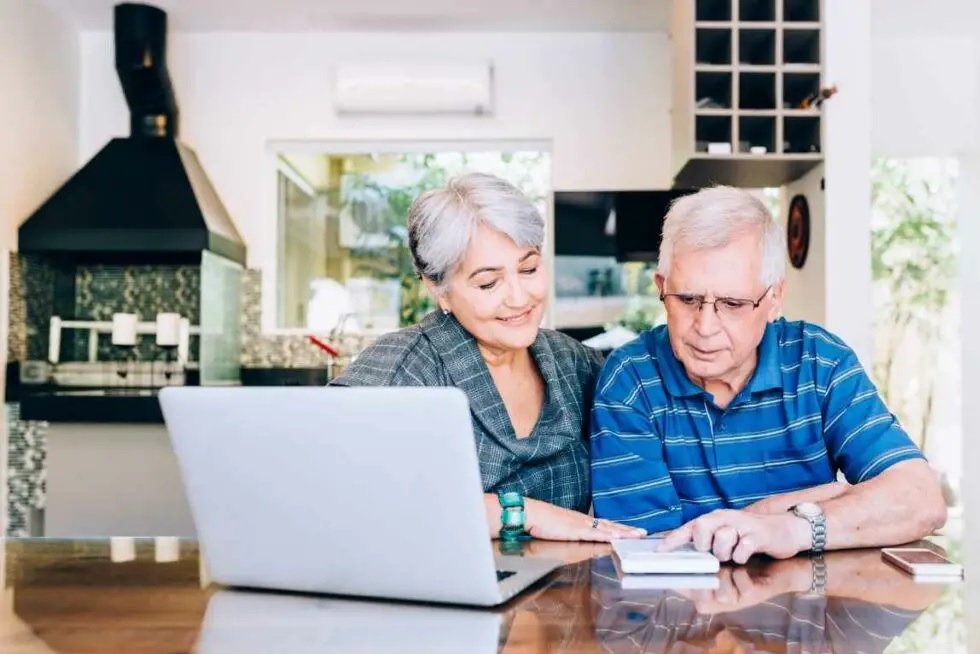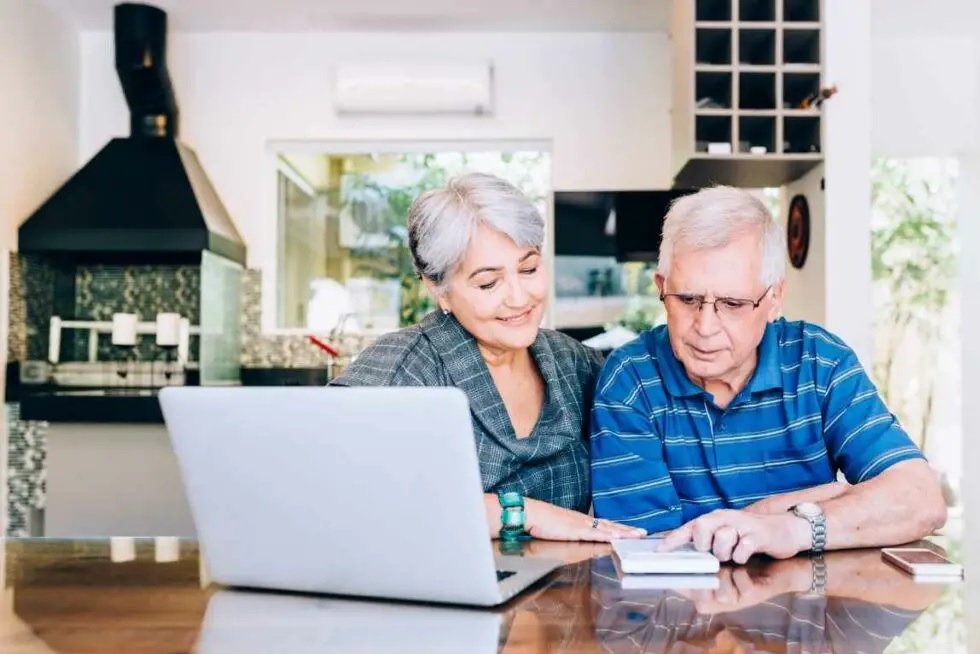 When you mention retiring in Thailand, many people automatically assume you will find a villa for sale in Pattaya and settle down there, but there are many excellent retirement locations throughout Thailand. You can see some of the top retirement destinations listed below that you can consider when you want to retire in the Land of Smiles.
Pattaya
Pattaya can be an excellent retirement location, with sun, sea, sand, and lots to see and do in the area to keep you busy. There are plenty of accommodation options to choose from in Pattaya, and many amenities, including shops, restaurants, bars, hospitals, and entertainment. There are many retirees in Pattaya and lots of social events you can join, so there is always something to do when you live in this part of Thailand.
Hua Him
Another popular coastal location to retire in Thailand is Hua Hin, a couple hours' drive from Bangkok on the opposite side of the Gulf of Thailand to Pattaya. It is quieter than Pattaya, but there is still plenty to see and do and many excellent accommodations options. Everything you need is close by, and it is also simple to get around Hua Hin, but it is easier if you have transport. You can enjoy your retirement living close to the sea and spend your days enjoying the many activities and social groups that are available.
Chiang Mai
Chiang Mai in the north of Thailand is another popular spot for people to retire, but there are no beaches here; instead, it is a mountainous region with lots of jungles. There are many places to live inside and outside of the city, and you can get some stunning views in this part of Thailand, and Chiang Mai has everything you need to live comfortably. There are many things to keep you busy during the days, and there is also an active retirement scene in Chiang Mai, so you can also make many friends.
Phuket
Phuket is another popular place for people to retire in Thailand, and this island has plenty to offer people who live there. It is a significant tourist destination, so there are plenty of attractions and things to see and do and many restaurants and bars you can enjoy. Phuket has everything you need to live comfortably and many different accommodation types available.
Wherever you are considering retiring in Thailand, ensure you spend some time there to get a feel for the place before moving. There are many options available that can help you enjoy your retirement living in beautiful Thailand.


© 2023 Qz Land- All Rights Reserved.