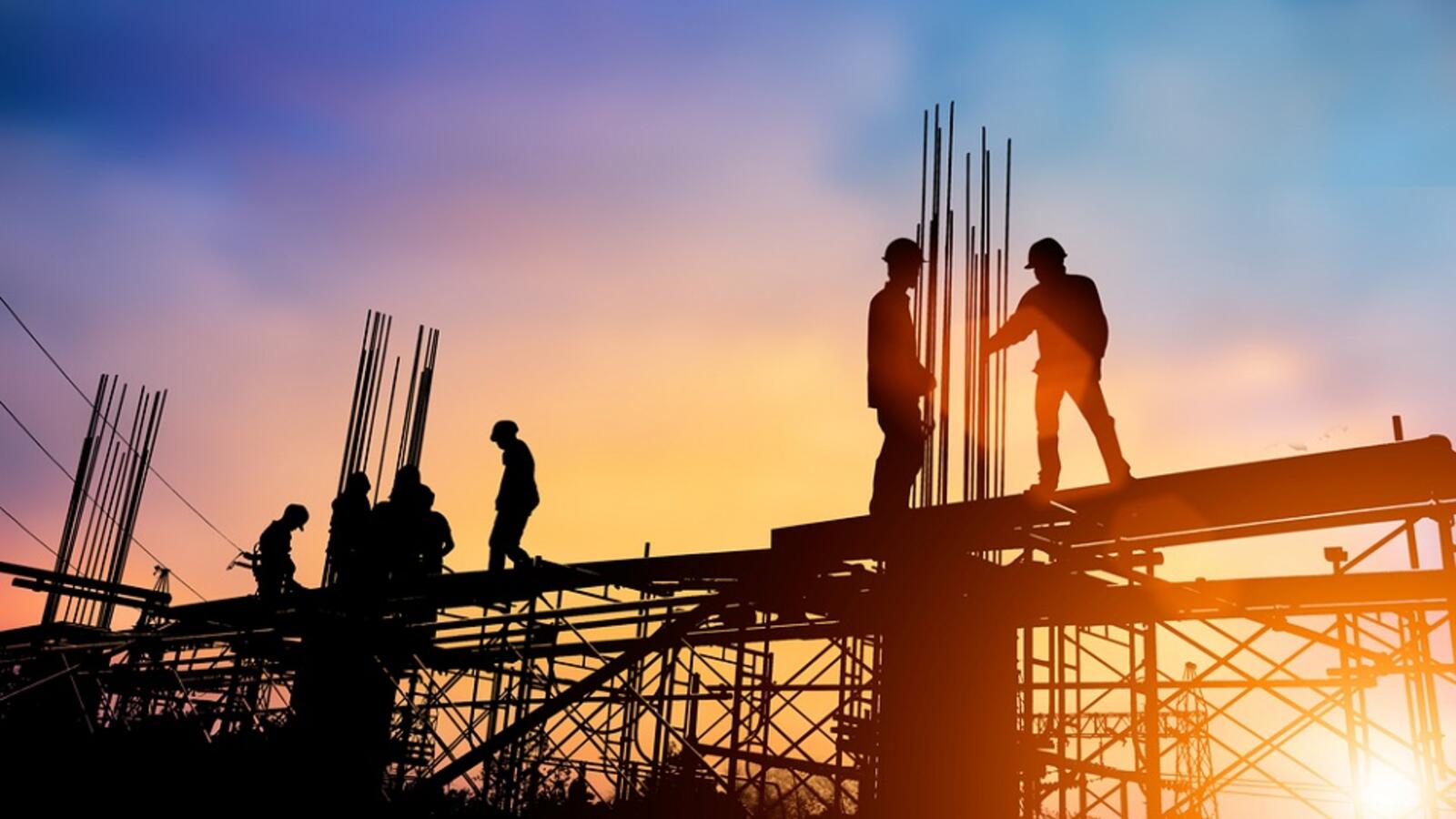 The local real estate in the GCC region has shown some signs of recovery indicating that it got past the slowdown period started in 2015, although it's still a bit vulnerable as reported by the research issued by the Institute of International Finance.
In the same regard, UAE-based the National news outlet reported in a lately issued news report that the governments are implementing a couple of target reforms to build upon these adjustments and capitalize on the ongoing opportunity of the total recovery.
Market lapse experience

Over the last 5 years, the real estate market over the whole GCC region witnessed a significant down in performance resulted in a drop in property prices.
The slow real estate performance is attributed to a number of results combined including the drop in oil prices- the GCC's still main source of revenue- that took place by the end of 2014, the political and security turbulence occurring in the area like the war on Yemen and the tensions in the Strait of Hormuz, and the market's correctional trend after the post-2008 crisis hike.
The introduction of a massive bulk of new properties in the UAE and KSA market had a hand in the market recession also as it disrupted the balance between supply and demand in the local market.
Efforts to counter the market recession
In Saudi Arabia, the authorities have introduced a number of initiatives to counter the market stagnation like the recently launched housing programs earmarked for Saudi nationals, the eased company establishment laws made to encourage the private sector as well as foreign investors to contribute in the Saudi real estate market, the government-sponsored real estate shows and exhibitions taking place in different Saudi cities showcasing the kingdom's latest projects, and many other initiatives backed by the government.
Signs of recovery in GCC properties
The slowdown in the GCC real estate market over the last couple of years reflect the low investors' appetite in foreign and local investment. However, construction activity over GCC countries, especially Dubai, Abu Dhabi, and Bahrain properties market, remained brisk powered by governmental institutions and large foreign investors like China which has shown a great interest in Dubai last 2 years.
Economic sector like banking has shown a lot of recoveries this year. UAE banks delivered a positive growth during the year with a 1.8 percent rise in Abu Dhabi banks year-on-year earnings in Q3 compared to last year.
M&A activities last year saw a remarkable spike estimated at 3 percent compared to last year with a total value of 10 billion dollars. The merger and acquisitions activities took place in healthcare, education, and technology sectors.
Overall, this is good news for GCC market followers as the market has shown some signs of recovery and is expected to improve by quicker pace over the coming year by the events of Expo 2020.