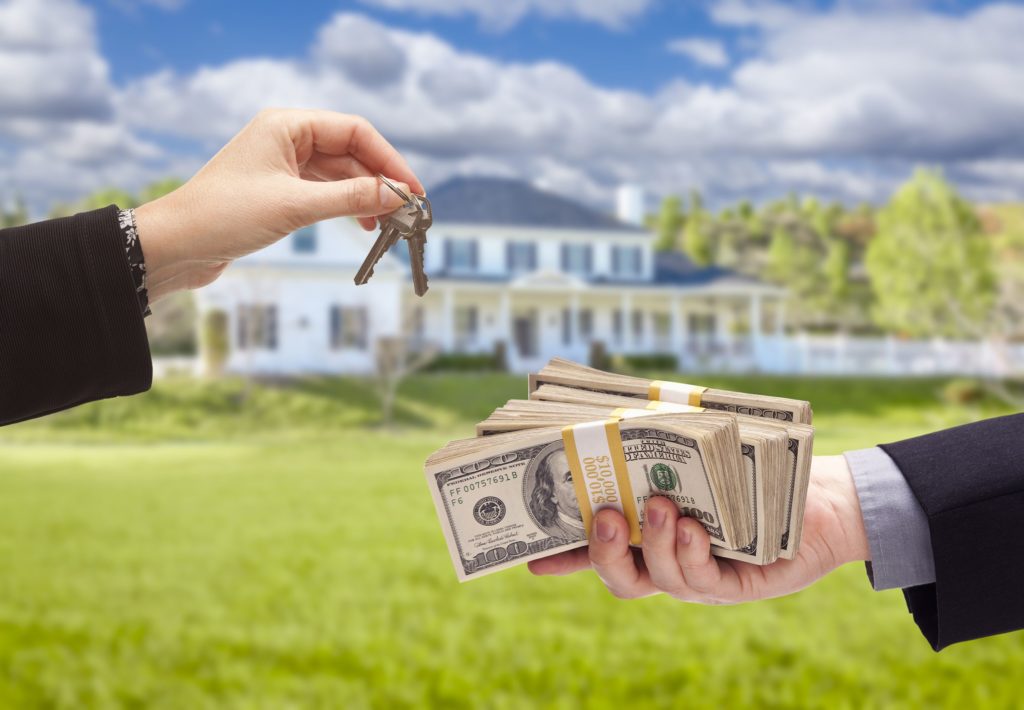 You need to sell your home on a fast timeline, and you have decided to look into a company that offers cash for houses. What should you be looking for to ensure you achieve the best results for your situation – and for your future?
Regulated property buyer. You wouldn't go to a doctor who was not certified or a solicitor who does not have a practising certificate from the Solicitors Regulation Authority. By the same token, you should never work with a property buyer that is not fully regulated. This is a piece of assurance you need to feel confident as you proceed through the process of selling your house; it tells you that the company operates according to set standards that protect you as a consumer and homeowner.
Membership in key industry organisations and associations. Trust is critical. When cash house buyers are aligned with organisations like the National Association of Property Buyers, the Property Ombudsman and/or the Royal Institute of Chartered Surveyors, it indicates that they practise with the highest regard for ethics and transparency.
Own cash facilities. Sometimes, cash buyers don't actually have the cash necessary to buy your home! Anyone can hang a shingle and claim to be a "cash for houses" company – but it is imperative that you work with buyers who have their own cash facilities and have a strong financial foundation. This ensures that when they make an offer, they can back it up with money now… not when they sell a property, not when they take on a new investor. NOW. Do not be hesitant to ask for proof of financing standing, such as bank statements.
Extensive experience. As mentioned, anyone can claim to be a cash buyer. You need to look for a company that has been in business for some time and who has experience in this specific aspect of real property.
UK-based. Working with local experts is key to a successful sale. They know the market inside and out, as well as the legal and technical steps necessary to complete a transaction. Look for a company that includes a team of chartered surveyors with ample experience in the UK property world and the quick house sales industry specifically.
Clear and transparent information and answers is a must. There should be no hidden fees, no restrictive contracts, no obligations to extend a working relationship if you choose not to… no surprises.
Clear and helpful website. This is the public "face" of the property buying company, and it is important that it is approachable, accessible and useful. It should provide easy to digest information about their company and their processes, as well as other helpful tips and advice as you sell your house.
Positive ratings and reviews. Listen to your peers. When researching a potential company, always look at reviews and ratings. What are people saying? What did they enjoy about the experience? Would they recommend this company? Why or why not?
All costs covered. An experienced, reputable house buying service should cover the costs associated with selling a house, from valuations and surveys to solicitors' fees. There should be no out-of-pocket expenses for you.
Fast results. When time is of the essence, every day counts. Top investors can buy your home in as little as a week.
Inclusive service. Beyond excellent customer service and support, look for a company that goes above and beyond. For example, they may offer:
Assistance in arranging removals
Help finding a rental property or a new purchase
Assistance arranging probate
Serving as an intermediary in separation and divorce situations
An easy process. When you must sell your house – whether because you need to relocate for work or family, want to avoid repossession, are divorcing or any number of other reasons – the last thing you need is more stress. The process of selling your house with a cash buyer should be simple. It starts with filling out a quick internet form – and then waiting for your offer to arrive within 24 hours. It could not be easier.
When you find the right company that offers cash for houses, it makes life that much easier – and you can start to plan and execute the next steps in your journey
Browse a wide selection of maricopa az homes for sale at HeroSold. Find your dream property in this thriving city and experience the charm of Maricopa living firsthand.