Bathroom Remodelling Considerations: Sliding Doors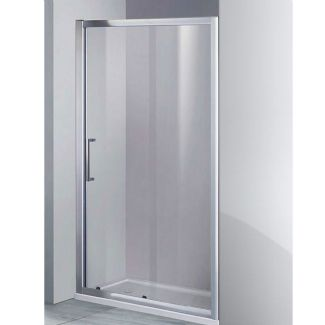 Bathroom remodelling entails not only time and patience but also a budget. You need to have extra money for small things that you might want to change that weren't in the original drawings. For example, homeowners who remodel bathrooms and replace fixtures also find that they want a new set of doors.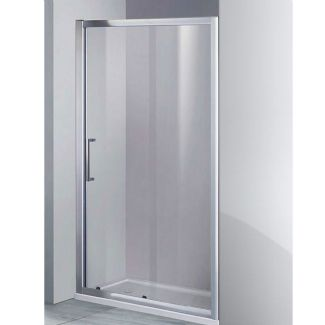 There are different kinds of bathroom doors to consider and choosing one requires a careful look at the shape, size, and layout of your bathroom. The most common ones are pivot doors, no doors or walk-in showers, and sliding doors. The last one is preferred for shower enclosures because they move side to side and occupy less space than conventional doors.
Sliding doors are able to move using a track at the bottom and top, made up of a sturdy frame that allows it to support the glass panel. Sliding glass doors are elegant and chic and give bathrooms a clean and inviting appearance.
For people who are exploring the options of using a sliding shower door, here's a quick look at the advantages and disadvantages.
What's to Like and Not
Sliding doors offer efficient use of space and are ideal for small bathrooms. The extra space can be used to add accessories in your bathroom such as a rack or a small vanity. At the same time, they allow access to both sides of either a tub or your shower area.
Picture it as something that gives you faster and easier access to the tub to turn the tap on or to leave when you need to get out in a hurry.
Second, sliding doors are easier to operate than normal doors with handles. When your hands are wet or soapy, a sliding motion is easier to execute than having to turn a knob to enter or leave the shower.
On the other hand, the tracks at the bottom of a sliding door can be difficult to clean. The framed bypass in most sliding doors is the catch basin of shampoo residue, hair, excess body scrubs and other things related to bathing and showering.
Planning and Measuring
Apart from the actual doors, the bases and frames also need to be planned for and measured. You will need the help of a professional to do this for you, unless you are particularly adept at do-it-yourself projects.  Measure floor areas and available spaces first and then look at various options.
From there, you can get a quote in order to have a solid idea of how much you will be spending. This will include parts and the labour to have it installed. It will really depend on how elaborate you want the design to be. If you choose etched glasswork for your sliding shower door, then expect to pay a steeper price.
At the end of the day, it's all about having something you love looking at and spending time in when you're at home.
Image:
https://www.jtspas.co.uk/ekmps/shops/jtspasni/images/elite-1200mm-sliding-shower-door-8mm-glass-68451-p.jpg


© 2023 Qz Land- All Rights Reserved.