Annual HVAC Maintenance Plan is Essential: 5 Reasons Why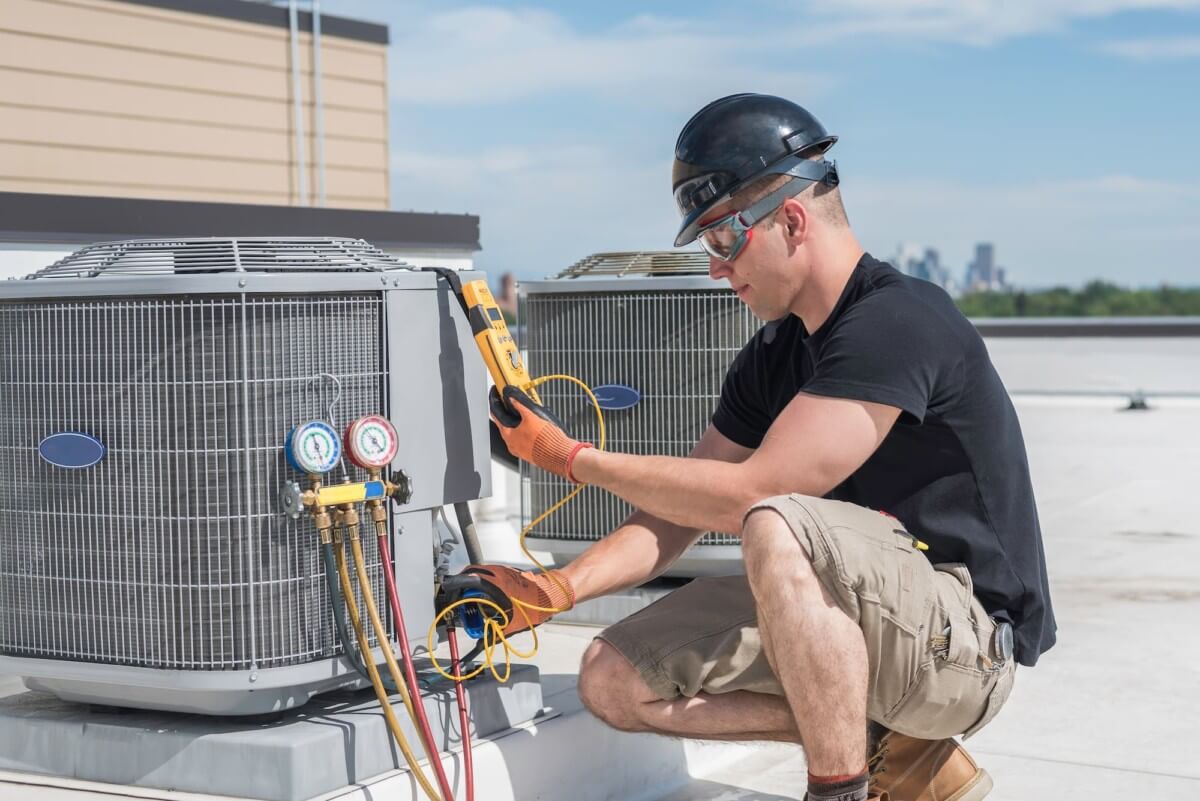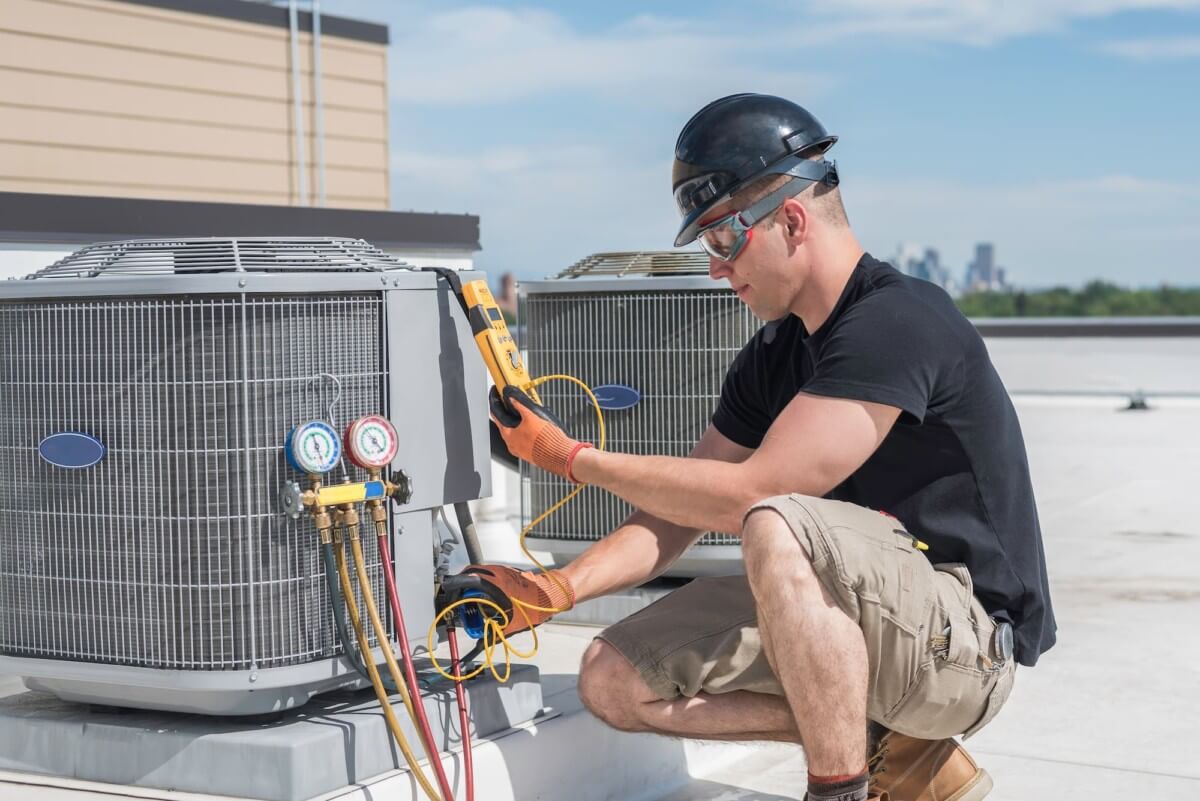 What if homeowners can save money, breathe cleaner air, enjoy increased safety, and enjoy comfort in their homes for a relatively small investment? Signing up for a regular preventative maintenance agreement with a professional HVAC company is a wise decision. Not only do these maintenance plans provide some immediate benefits, but also minimize the likelihood of the development of any further problems in heating and cooling systems. This article outlines 5 top reasons why one should invest in an HVAC regular maintenance plan.
A poorly maintained HVAC system can cause homeowners to pay higher energy bills. An HVAC system not running at its peak efficiency will take more and more energy to heat or cool a home at a comfortable level. Investing in HVAC preventative maintenance plan can prevent costly breakdowns, reduce energy bills, and extend the life of a system. Since a well-maintained system reduces energy wastage, planned upkeep of an HVAC system can significantly reduce energy costs.
All HVAC systems, even the best ones are prone to have problems once or more in their lifetime. Regular maintenance implies fewer repair problems as these can be spotted by HVAC technicians ahead of time. With an annual HVAC maintenance plan, the money spent by homeowners on getting their HVAC systems repaired can be reduced to a great extent.
Sometimes, the indoor levels of airborne pollutants can be higher than outdoor levels, specifically in spaces that are occupied by patients with respiratory problems, such as asthma. These common airborne pollutants can range from ordinary household dust containing dozens of respiratory problems to pet dander, cigarette smoke, dust particles, and mold. Regular maintenance of HVAC systems helps ensure that the warm or clean air being pumped through the vents is clean and well-filtered.
Improve the personal comfort
Homeowners depend on their HVAC system to keep them comfortable for the entire year. Investing in regular maintenance plans will help the HVAC systems to produce and distribute the warm or cool air more evenly and steadily. Also, it reduces the odds of coming home from work in winter just to find frigid air blasting through the vents of the system. In addition to this, regular maintenance reduces the chances that HVAC system noises and sells disrupting the quality of life.
Help in preserving the environment
Those who are concerned about their green footprint should know that a well-maintained HVAC system consumes relatedly less fuel and thus, is good for the planet. Also, HVAC contractors are aware of the benefits of using a programmable thermostat or switching from oil heat to natural gas allowing homeowners to reduce the impact of the system on the environment.
Conclusion
Finally, investing in annual preventative maintenance will give a person the comfort of knowing that if something goes wrong with the HVAC system, he has already taken the required steps to make the situation as painless as possible. When having one unit to cool and heat a home, then consider planning on a maintenance check at least twice a year.


© 2023 Qz Land- All Rights Reserved.