Advantages of hiring a building management company for your property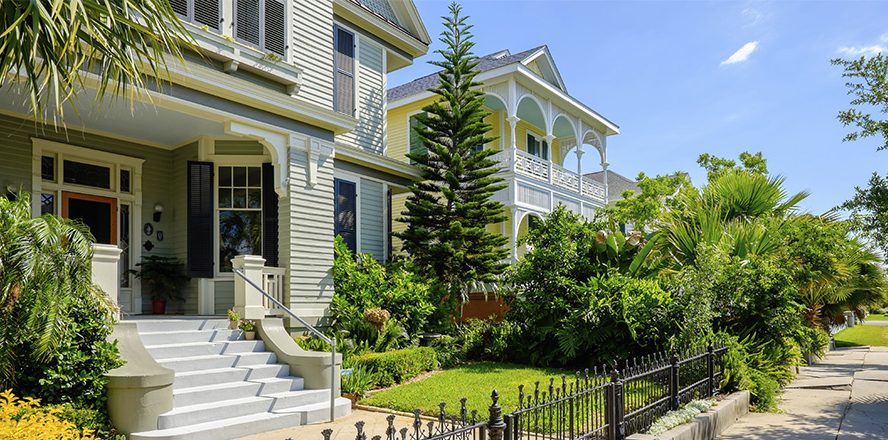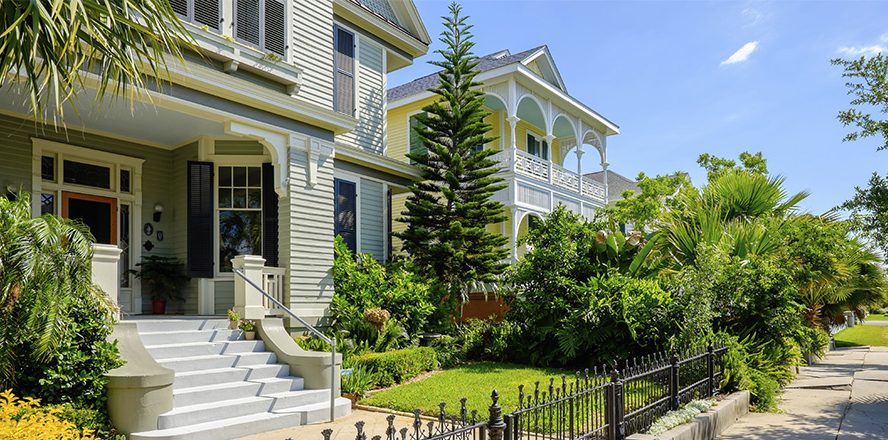 Managing your property whatever it is, either apartment, villa, penthouse, or any other, could seem easy, it is all about collecting rent, hiring a cleaning company to clean the house on a regular basis, hiring insect inspection company, and other tasks. Actually, no it's not. All these tasks could be really hectic and time consuming, mostly landlords can't juggle between these missions if they have their own private work or business.
Hiring a property management company could be a perfect solution if you want to save money and finish all tasks in a perfect way. We combined here some of the main advantages of hiring a property management company.
No need for legal knowledge
You don't need to have any legal knowledge about the local legislation in the area where you bought your property since the management company will handle all issues. Let's say for instance you won't have to get into legal dispuetes over security deposits or deal with delayed payments, the management company is entitled to take care of such issues.
Property management firms have long experience in making decisions and settling legal disputes related to real estate field.
Better occupancy rate
Some management companies offer a set of additional services for landlords' benefit. For example, a building management company in Bahrain helps find tenants for vacant residential and commercial units. It's only about that, companies make sure the featured price is accurate given the market, they make sure also they found the best tenant who would abide by lease law and take good care of the property.
Market studies
Property management companies carry out frequent market studies made on regular basis to report the trade activity and price changes. They actually have all needed tools and experience to issue accurate insights about the market, they also qualified to give predictions of the market's future.
More efficient maintenance process
Once a certain damage occur in your leased property, you won't need to go there yourself and deal with it. The property management company will handle the problem in a truly professional manner through skilled and reliable handymen.
Moreover, some companies undertake a frequent inspection to check that everything is intact and in one piece. They could also suggest some repairs and cost effective procedures that could save landlord's money on the long run.
Collecting the rent
Knocking on doors every month asking for the rent and haggling with tenants on payments is no fun of course. Since rent is the main income for property owners, it is absolutely critical to have it on due time. Property management companies have more experience in collecting rents
Less Stress
As a whole, property management companies saves you a lot of time. You could invest your time in more profitable or entertaining activities instead of dealing with property damages and collecting rent. These aren't all benefits, of course there are more advantages to mention including support, finishing paperwork, boosting the building income, assessing the building or the property condition, and many other.


© 2023 Qz Land- All Rights Reserved.