A Basic Guide To Home Foundation Repair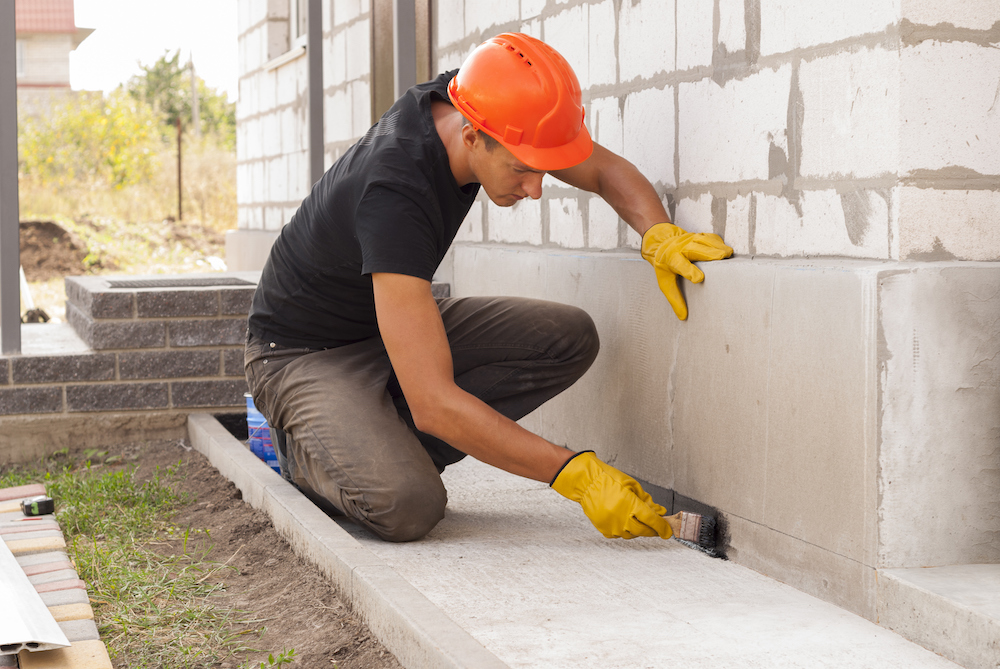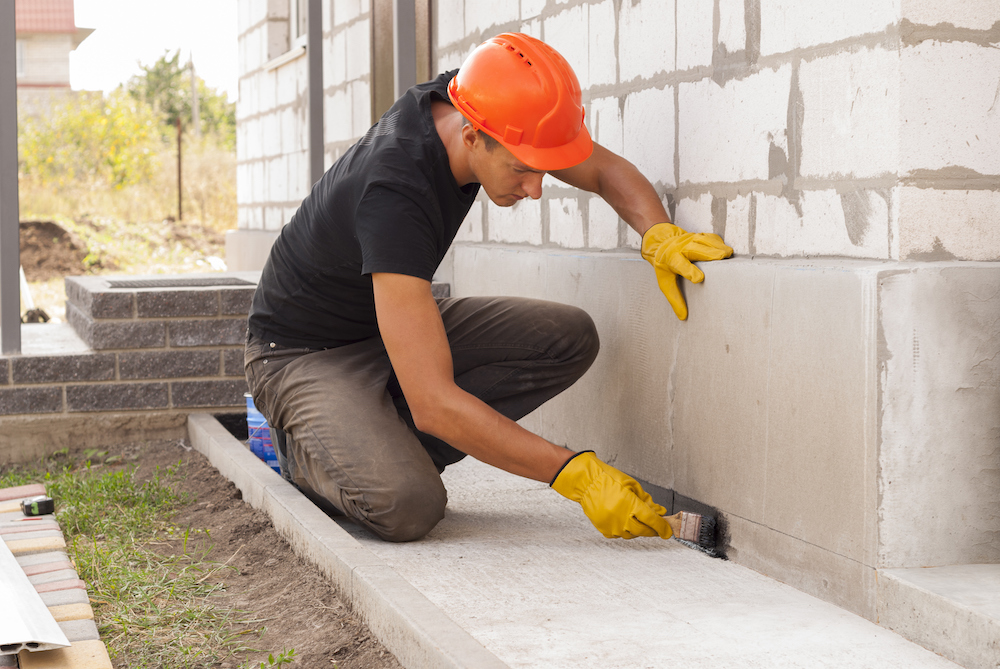 If you're considering a foundation repair project, you should know that the cost can vary widely. The type of foundation, materials, labor and permits all contribute to the final price.
One of the best ways to estimate the costs is by getting a soil report. This will tell you if the soil underneath your house is ideal for supporting a home or not.
Crack Repairs
Crack repairs are one of the most common types of foundation issues. Whether they are minor or more serious, these issues require professional attention to fix and prevent future problems.
These issues can result in cracked walls, sagging floors and doors that are difficult to open. They also often lead to water damage and other issues.
The cost of repairing a crack depends on the severity of the issue and what the repair involves. For example, vertical cracks typically only require a filler and sealing, while horizontal cracks may require reinforcement of the wall to repair the problem.
Foundation repair costs also vary depending on the type of structure you have. Some are more challenging to access than others, which can increase the price.
Foundation Repairs
Foundation repairs are a necessary part of any home's maintenance. This is because the foundation is the skeletal structure of your home and it needs to be kept stable in order to support everything above.
If your foundation starts to deteriorate, it can lead to a number of problems including cracked walls, shifting floors, and sloping ceilings. These problems are usually expensive to fix.
Depending on the type of problem, repair methods, and your location, foundation repair costs can vary dramatically. Some foundation repairs require a lot of excavation and work, while others can be done with minimal excavating.
Another factor that affects house foundation repair costs is the type of materials used to make your home stronger. Some foundations use concrete, while others are made of brick, stone, or wood.
If you notice cracks in the wall or floors, it's important to contact a contractor immediately. This will help prevent further damage.
Insurance Coverage
Foundation damage is a common issue that often needs repairs, but can sometimes be an expensive expense. However, there are some situations where the cost of repair is covered by a homeowner's insurance policy.
Homeowners can file a claim for foundation repair under the dwelling coverage portion of their policy. If the problem arises from one of the covered perils listed in their policy, then the insurance company will reimburse them for the repair up to their dwelling coverage limits.
The most common causes of foundation damage are natural settling or shifting, tree root growth and construction issues such as poor materials and bad foundations. These are not normally covered by homeowners insurance, as they are considered preventable by completing regular inspections and maintenance.


© 2023 Qz Land- All Rights Reserved.