6 Sneaky Tips to Live Luxuriously for Less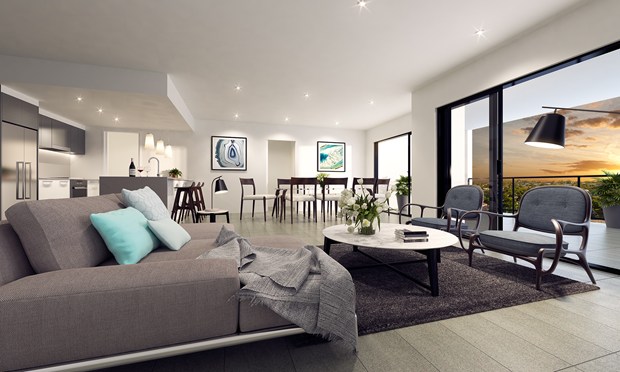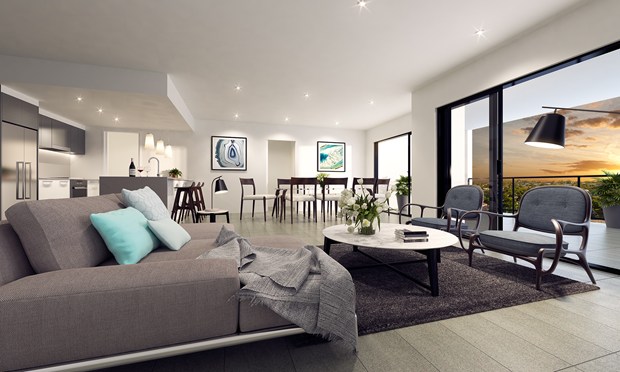 Do you spend hours scrolling through the deluxe houses or watching Luxury Real Estate Auctions? You might be thinking of how people afford these stunning mansions. Maybe you feel like you can't afford these beautiful households. One of the foremost things about the luxurious lifestyle is that it comes from creativity. Your smart attitude determines how to get a reasonable deal and when to invest. You don't have to break the bank to be lavish. Follow these tips to live expensively for less.
1 Shop Art
Every home has one thing common i.e. art. You can find many canvases on the market or online. They are handmade pieces depicting a true sense of art. You can have this luxurious design element in your home by shopping at art galleries. There are several hundreds of websites offering exclusive and handmade art pieces to adorn your home at less. From oil paintings to charcoal sketches, you can add a statement to your home without spending a fortune.
2 Online Shopping Extensions
You can purchase expensive and top-notch brands if you shop strategically. An efficient way is to shop extensions such as Honey to your web browser. These extensions apply exclusive coupons to your shopping cart to minimize the price. Also, you can search through the internet to find better deals. One important tip to live luxuriously for less is never pay full price since there is always a sale or deal you can cash on.
3 Declutter Your Space
Cluttering is the trademark to non-luxurious home. People living in luxury don't have clutter since they have skilled organizers and California Closets. But that doesn't mean you have to pay some or buy your own California closet. You can simply go through your home's one drawer or closet at a time. Get rid of all contents and divide them into piles. You can keep one pile for things you often use while the other for things that you use on an occasional basis. After a few days, target another spot in your home. Once done, your home will definitely look more luxurious than before.
4 Invest Where Required
Another important rule is to invest money in things that stay with your home even when you move such as flooring, appliances, and things that need hiring a home remodeling servicer. Also, invest more on things that look awesome through every season. For instance, curtains and beds are not often changed. Other than that, you can find most things for your home on sale.
5 Neutral Bedding
Bedding in luxury homes is repeatedly exhibited with crisp linen sheets and fluffy pillows. You can create a 5-star bedroom at your home by purchasing all your bedding in the same neutral color. White often makes for an excellent choice since it straightaway gives an appearance of fortune and luxury. Subsequently, top the comforter with covered throw pillows in a similar color scheme.
6 Add Greenery
There is always something special about greenery that gives a home more lavish feel. They purify the air and bring in nature for a refreshing look. Buying fresh flowers every week could be really expensive and fake flowers seems pretty obvious. As an alternative, you can buy succulents and plants that live long. Succulents and cacti last longer and at the same time doesn't need much maintenance.


© 2023 Qz Land- All Rights Reserved.