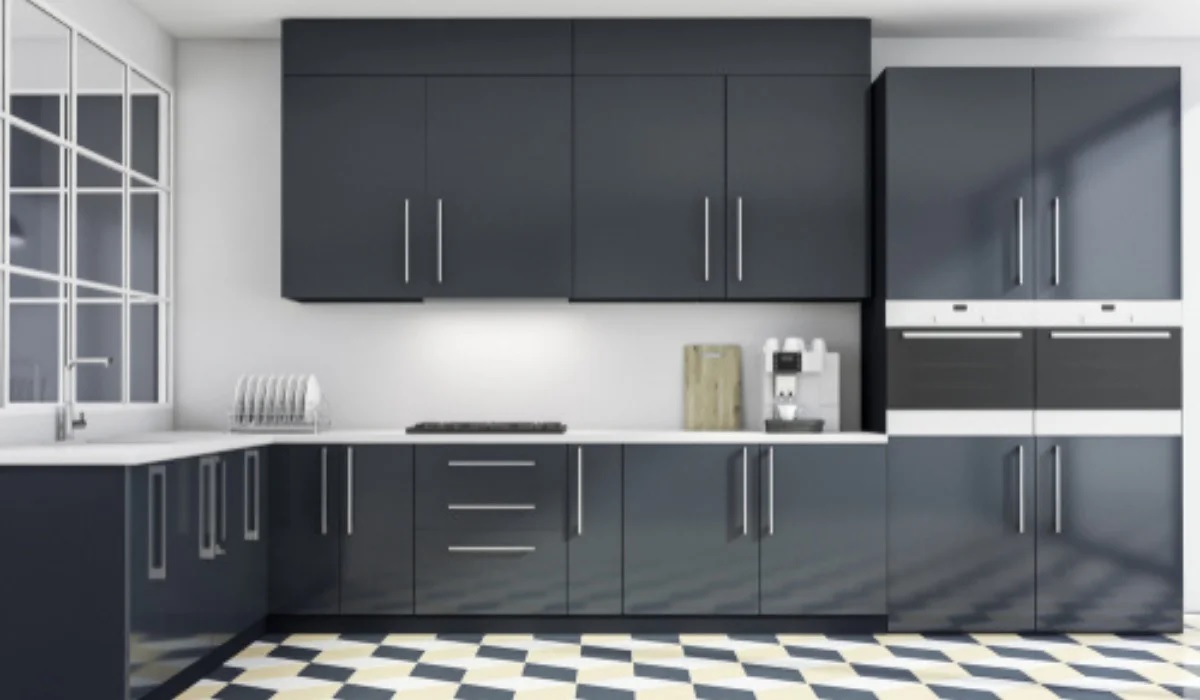 Sick of staring at those boring kitchen cabinets? You're not alone! Luckily, sprucing them up doesn't have to be a major deal – and it definitely won't break the bank. 
With just a bit of imagination and some good old-fashioned DIY magic, you can totally rejuvenate your kitchen's atmosphere in no time flat. Here are four simple ideas for giving your kitchen cabinets an upgrade that'll make them look brand new again!
Giving your cabinets a new coat of paint is an easy way to give them a whole new look. Just pick out a cool color that jibes with your kitchen's vibe, and you're in business! 
By the time you're done painting, everything will feel totally different. It'll be like you've got a brand-new room all over again. Don't forget to get things prepped up before you start, though. Giving those cabinets a good cleaning and light sanding will make sure the paint sticks around for as long as possible.
Install New Handles and Knobs
If you're looking for an easy and affordable way to give your cabinets a stylish update, just swap out the handles and knobs! Changing this small detail can have a big impact on how your kitchen looks and feels. 
Whether you prefer vintage or modern design, there are so many options available that will fit in with your decor scheme. This simple upgrade can add lots of personality to your cabinets, turning them into something completely different – without much hassle at all!
Add Under-Cabinet Lighting
Adding under-cabinet lighting to your kitchen is an easy way to create a more inviting atmosphere while also making it easier to get things done. This type of lighting provides better visibility, particularly when you're working on the countertops or doing tasks that require good lighting. 
You'll have lots of options, too – from LED strip lights to puck lights. They're usually simple enough for anyone to install without needing help from a professional. So why not upgrade your space with some practical and pretty lights?
If you're looking to give your kitchen cabinets a boost in functionality, consider adding roll-out shelves! These handy shelves make it so much simpler to reach items that are tucked away at the back of your cabinet. 
You'll find them available in all sorts of sizes to match whatever type of cabinet you have. Installing them may require a bit more elbow grease than some other upgrades, but the convenience they offer is totally worth it!
Conclusion
Giving your kitchen a facelift doesn't have to be a massive, expensive job. These smart DIY upgrades show that even small changes can bring about tremendous results in how your space looks and functions. 
With these handy ideas, not only will your cabinets look better, they'll work better too! So grab your tools, get inspired, and enjoy discovering just what you can achieve with some creativity and elbow grease. Happy DIY-ing!